Discussion Starter
·
#1
·
Right guys this is a very easy and cheap modification. Only cost me £2
Right firstly, remove the rear wiper by undoing the wiper bolt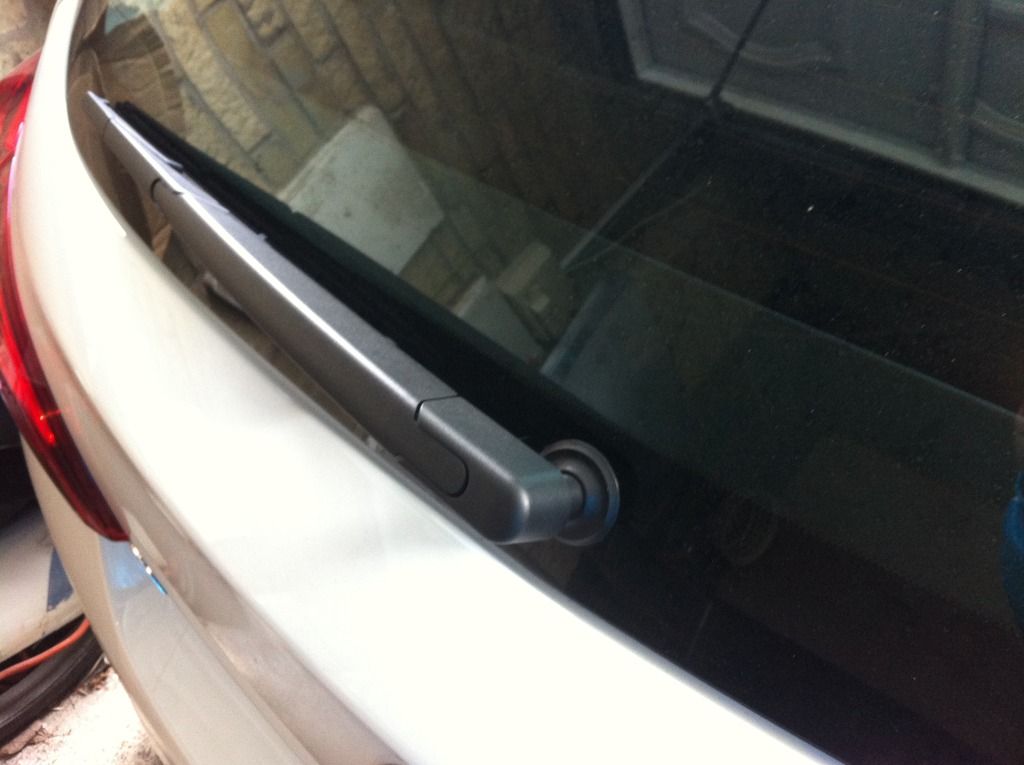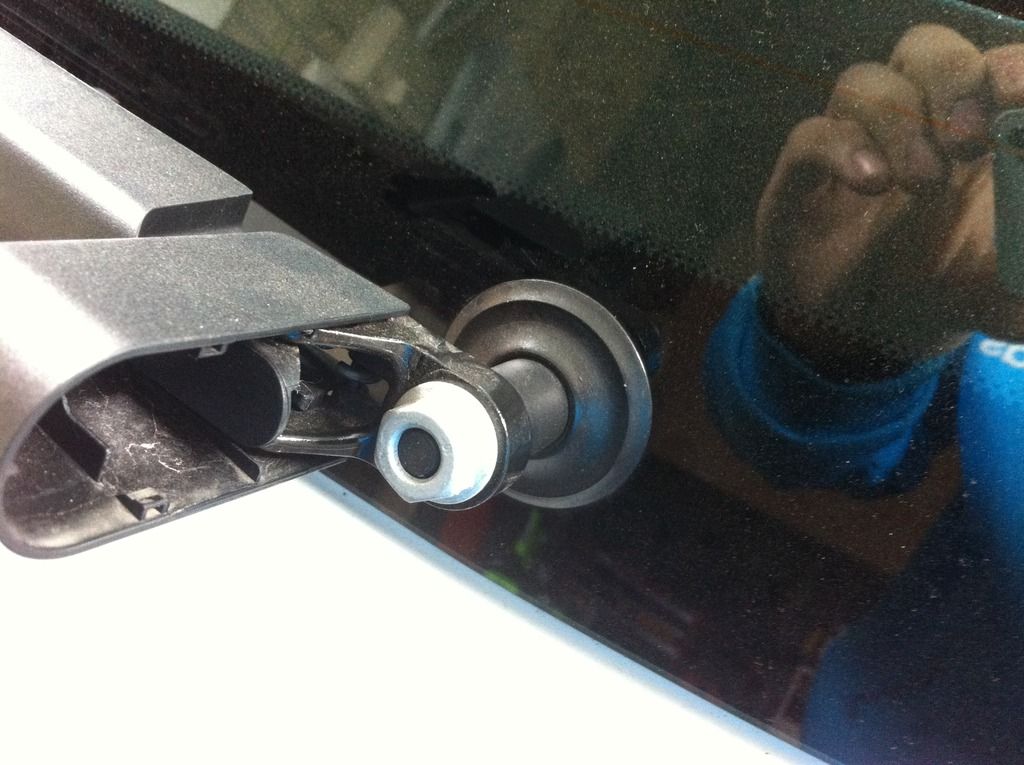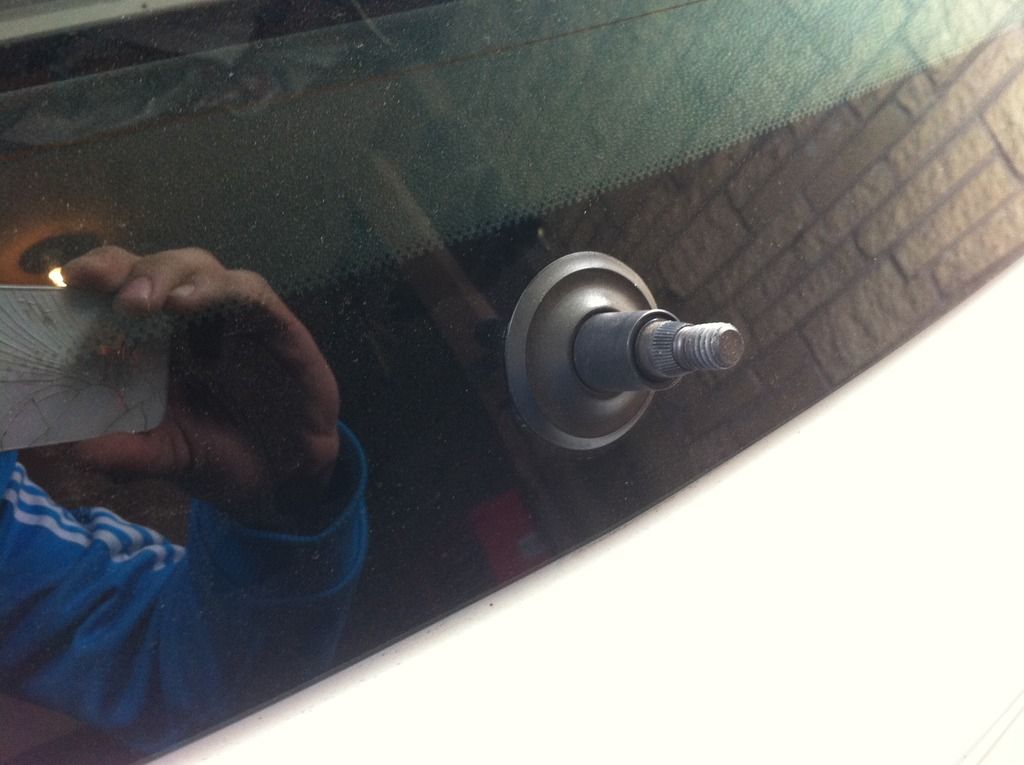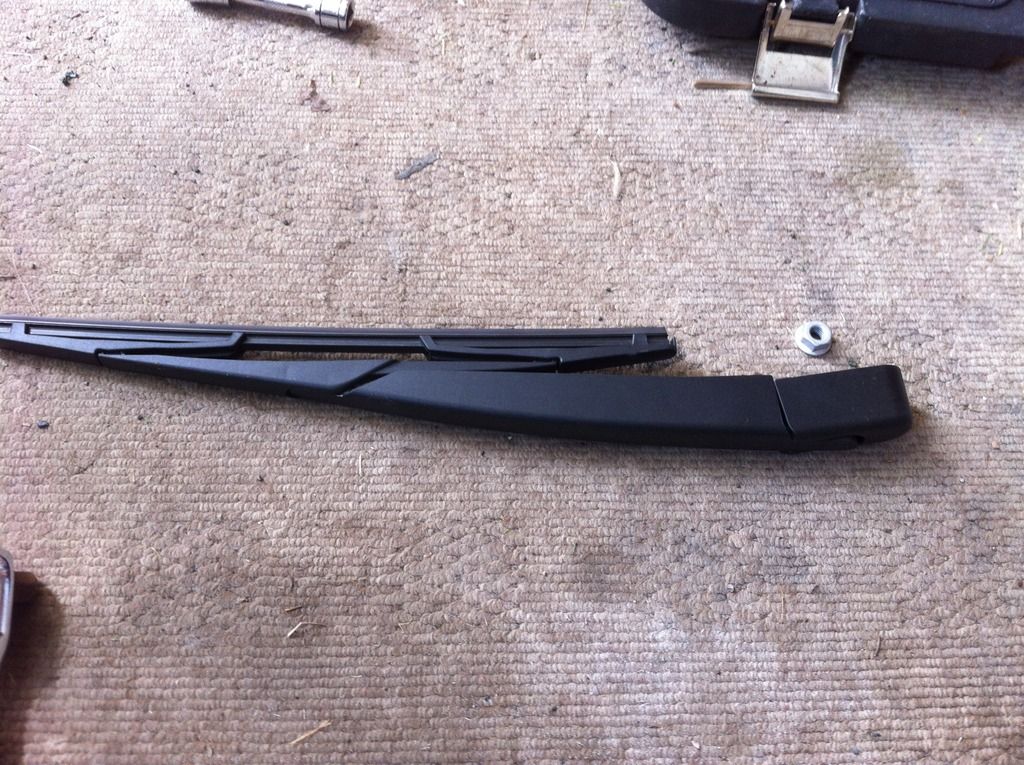 Now open the boot and in the handles to pull the boot down, there are 2 torx screws to be removed, one in each handle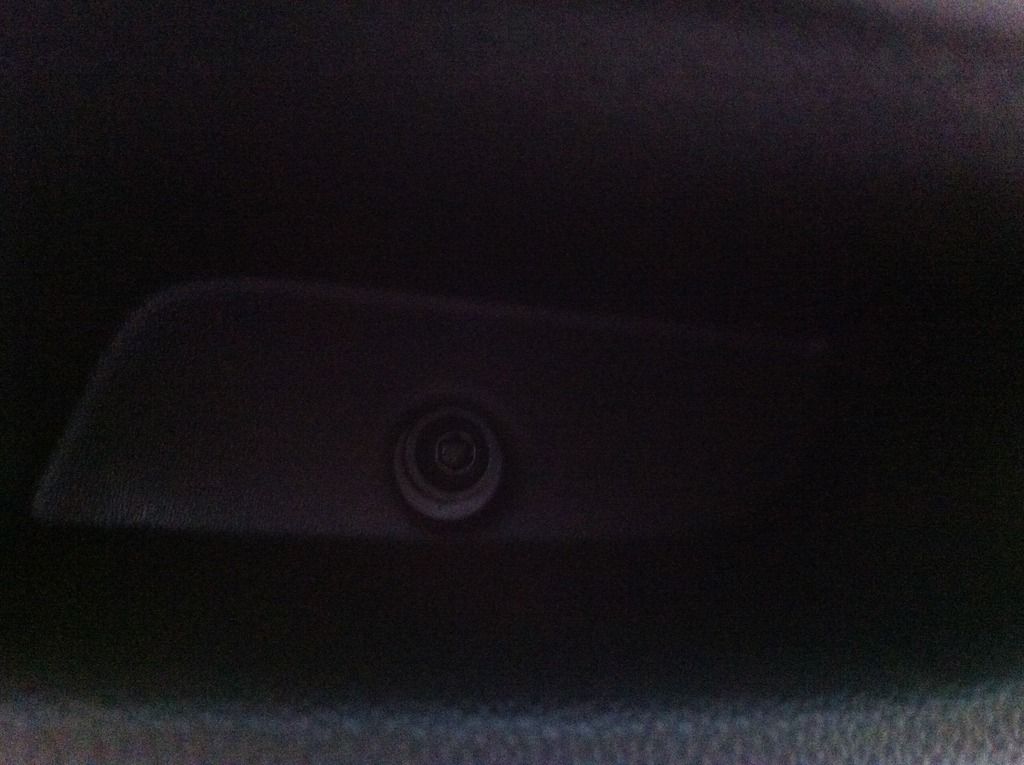 Now this plastic trim very easily pulls off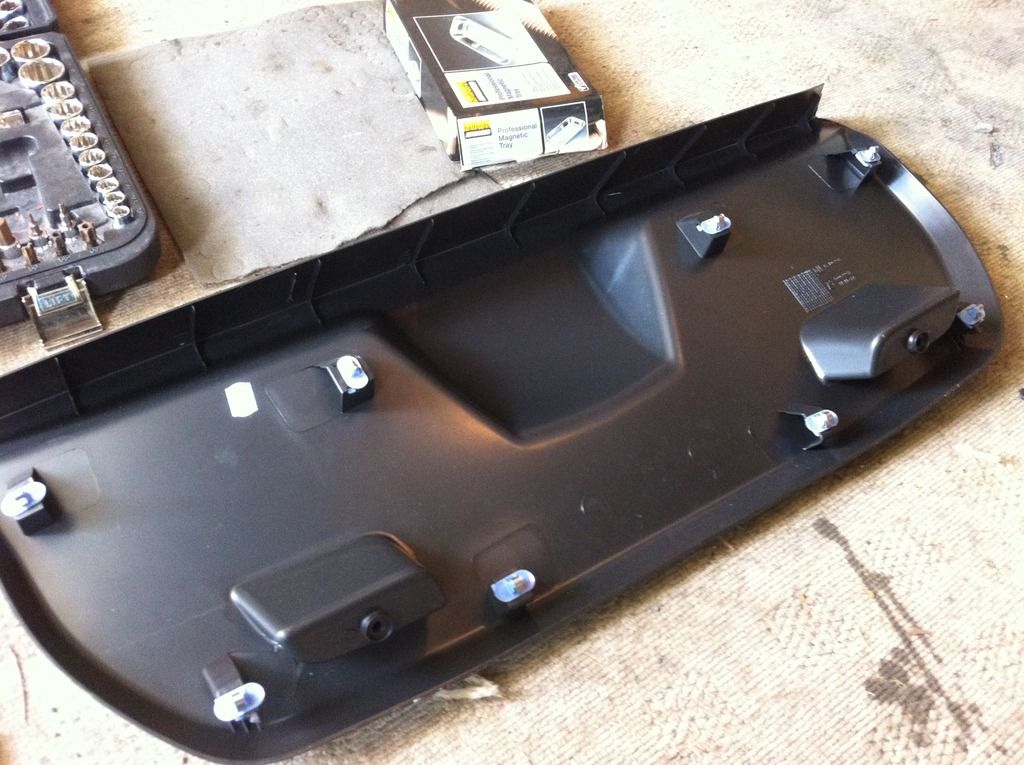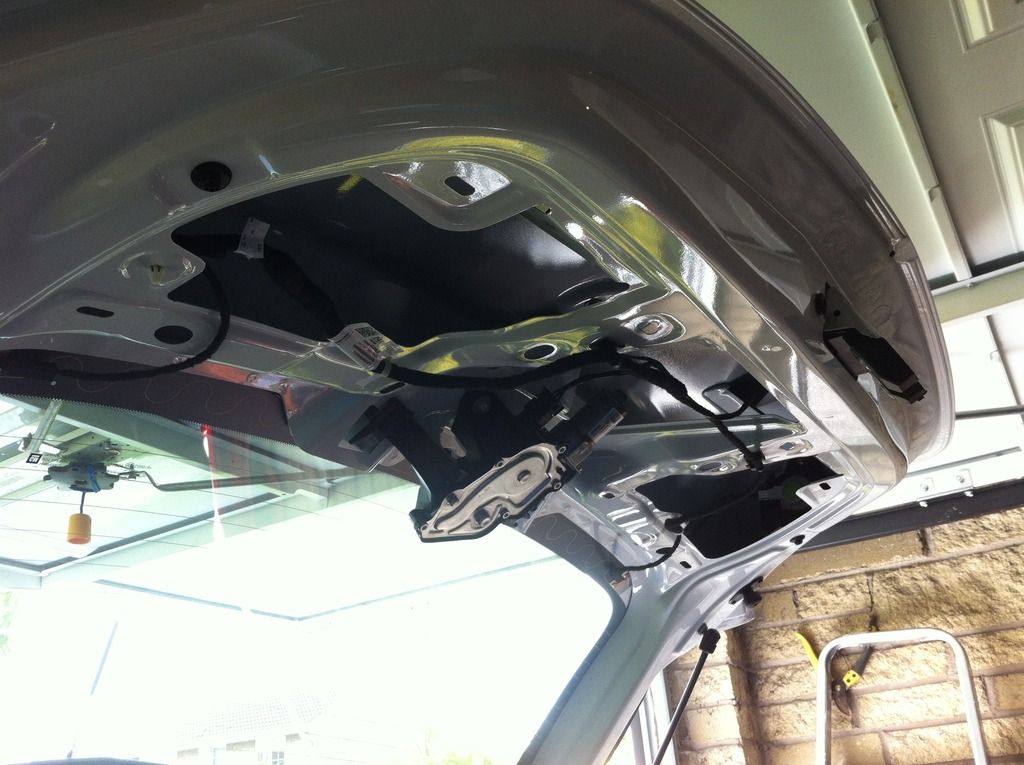 Now undo this bolt holding the motor in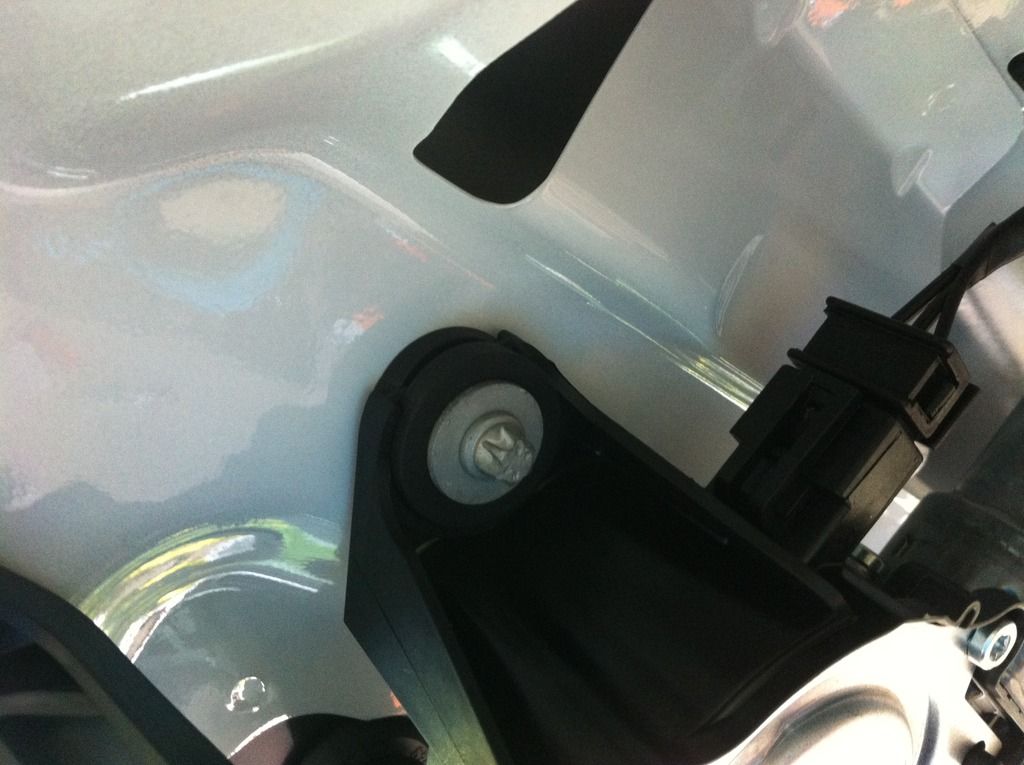 The motor is held in by a further 2 clips, simply grap hold of the motor and twist it and will come off in your hand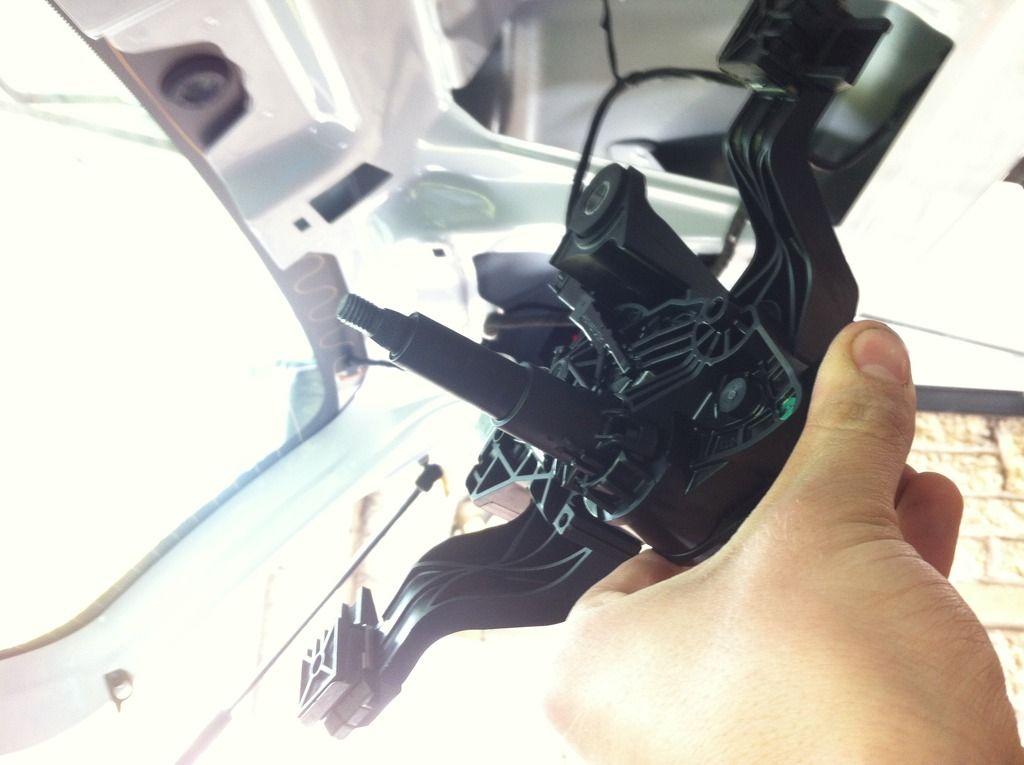 I found it easier to then remove the wire leading to the motor. Now the motor should be removed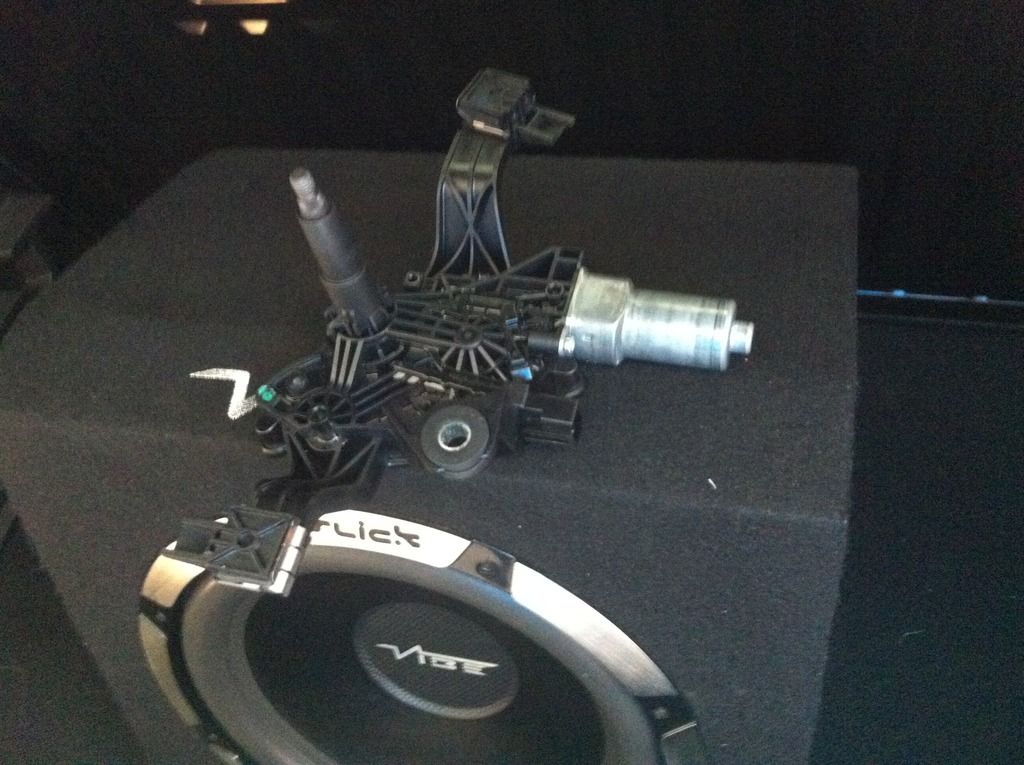 Now I placed the nut holding the wiper on to the motor back on so I dont loose it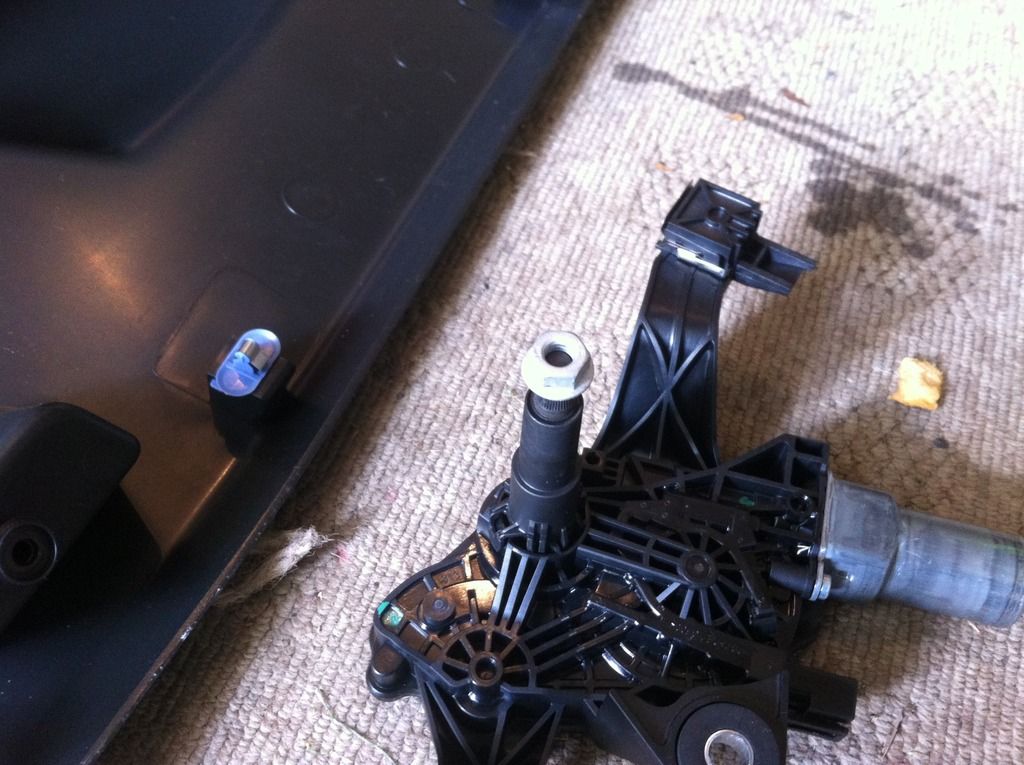 Then cable tied the wire away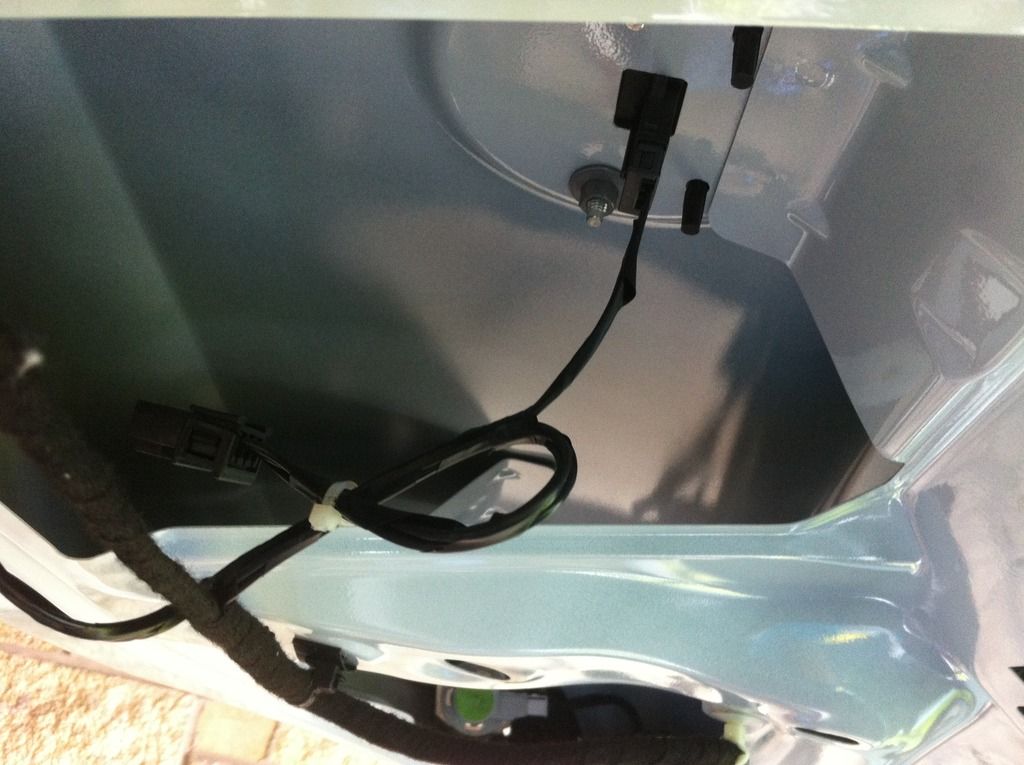 Now simply pull this rubber grommet through and off the car and again I put this on the motor so I dont loose it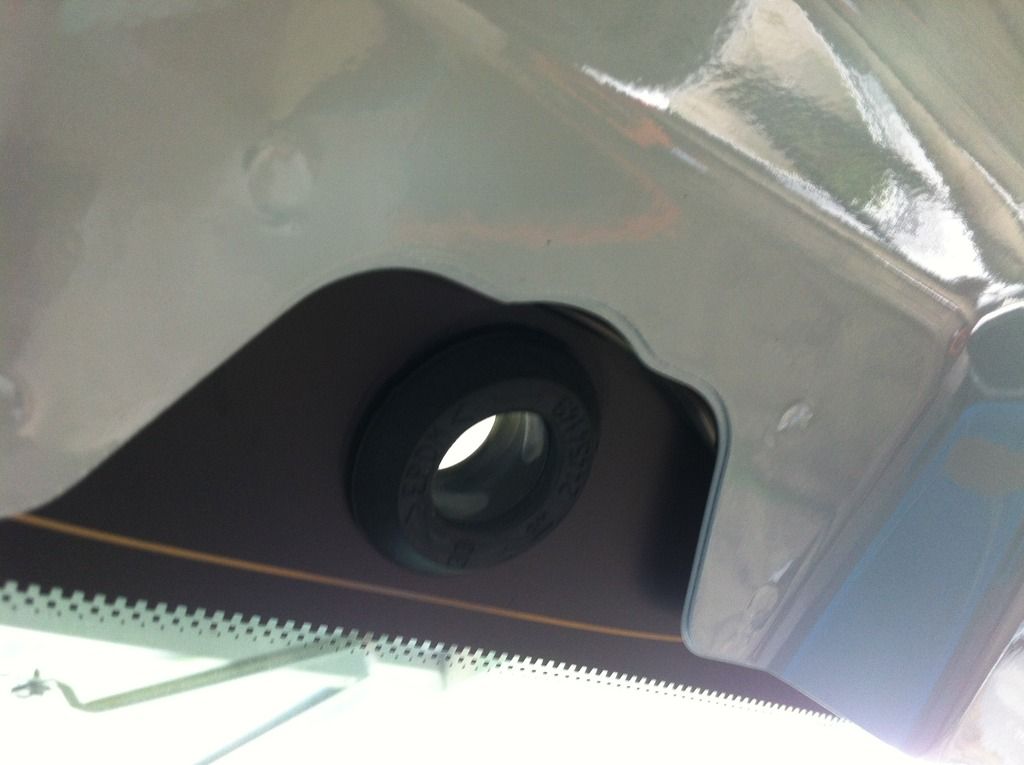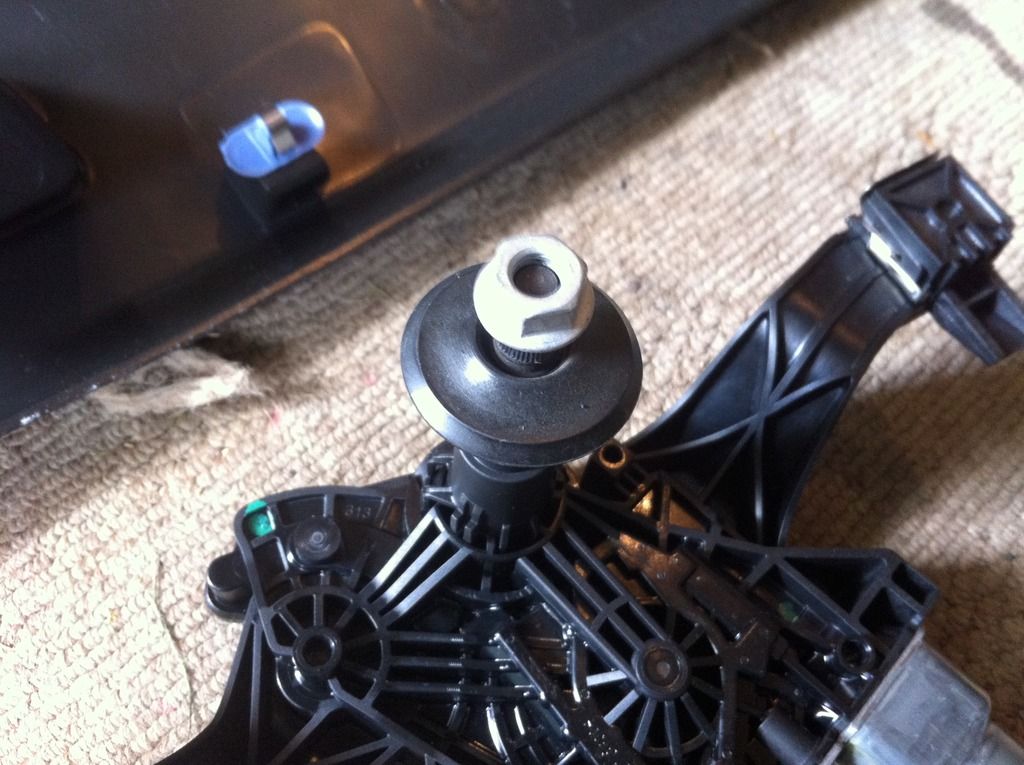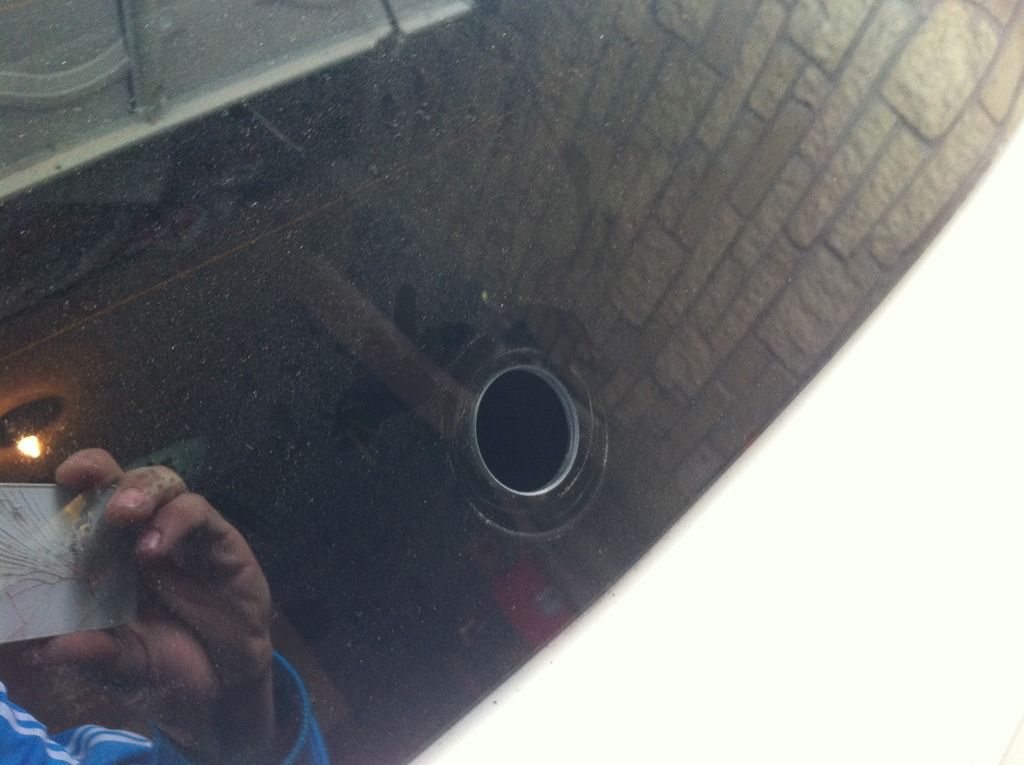 Now fully clean your window and insert the new Blanking Grommet which also fits Corsa C's & D's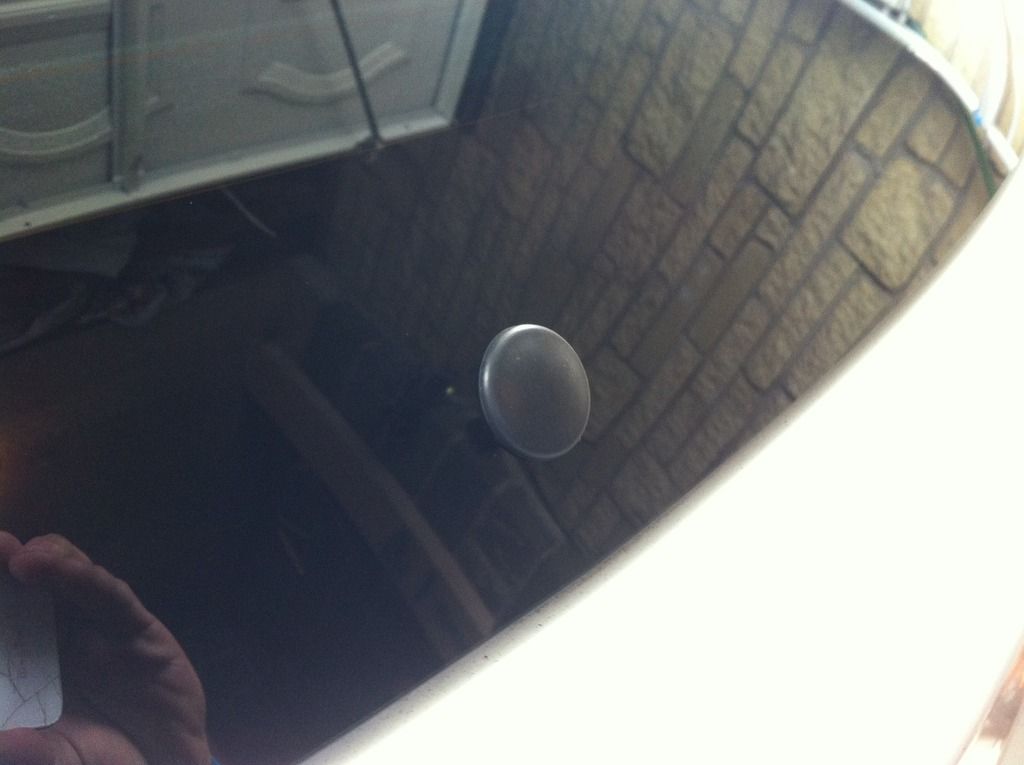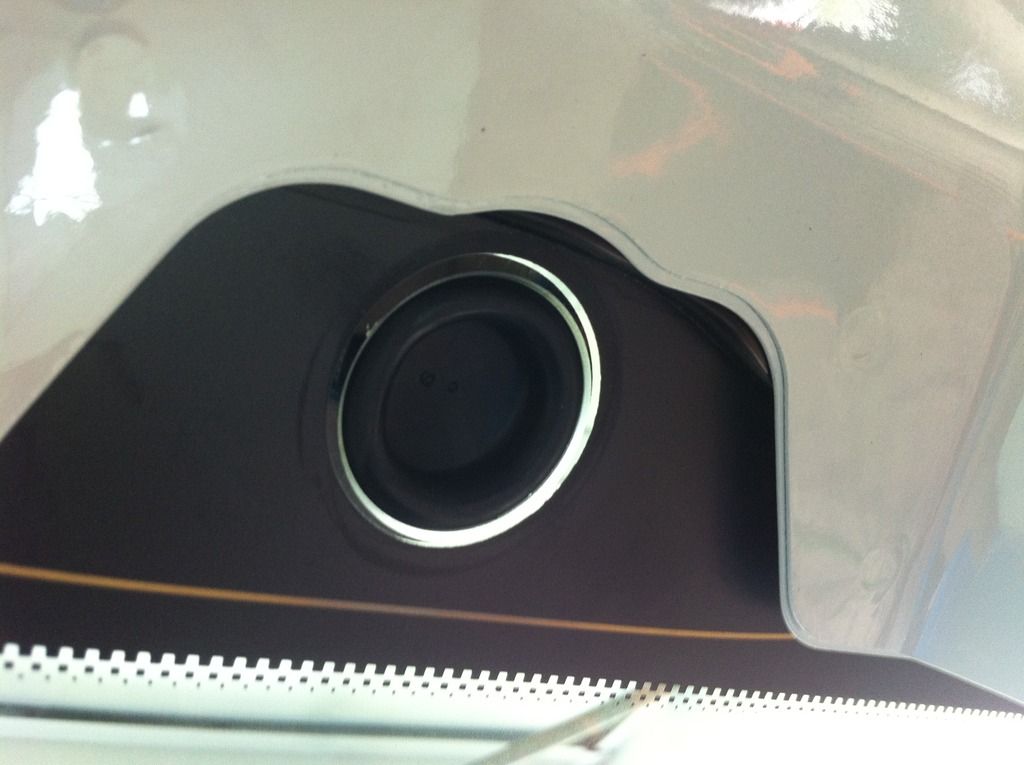 Also I placed the bolt holding the motor in back in place so I dont loose it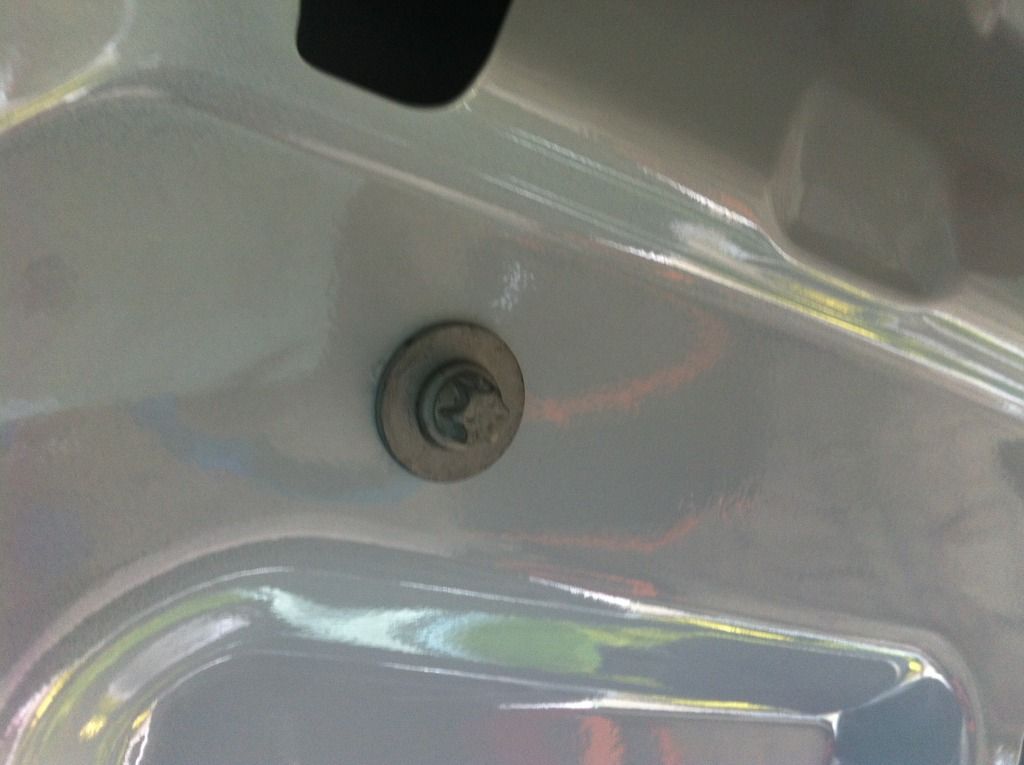 Now fit everything back together in reverse to removing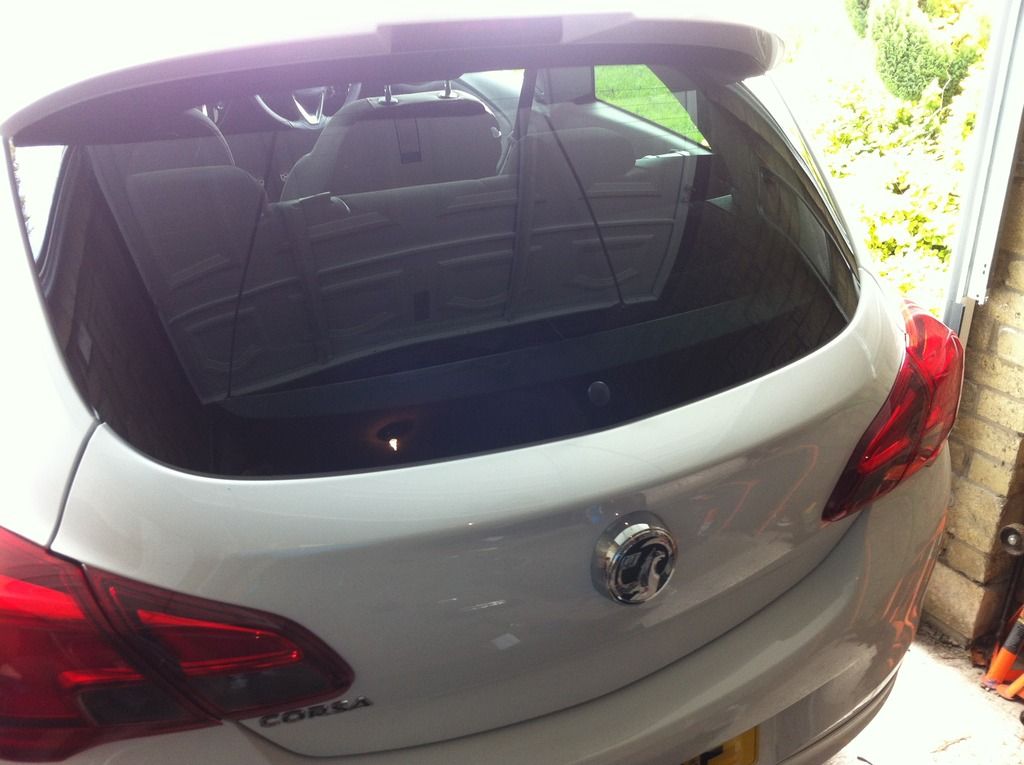 Please Note Subwoofer Users......
I noticed since the motor was missing my subwoofer made the boot extremely rattly and the vibrations was embarrassing to drive around in. So I wedged 1 thick blanket and 2 sheets behind the black plastic trim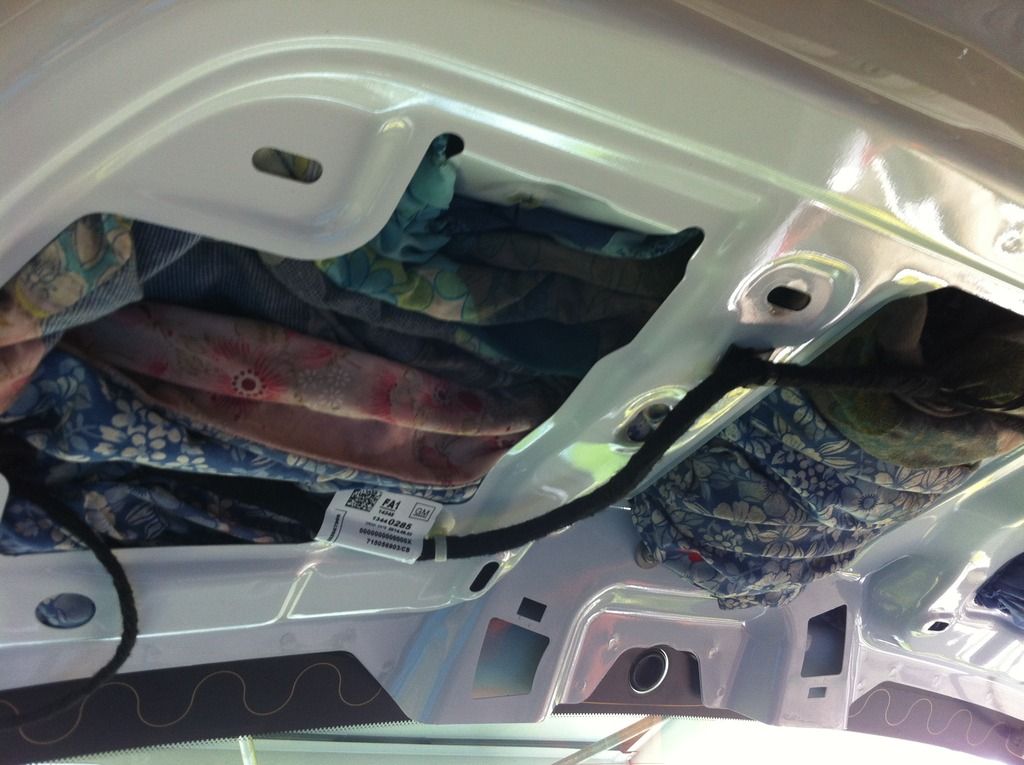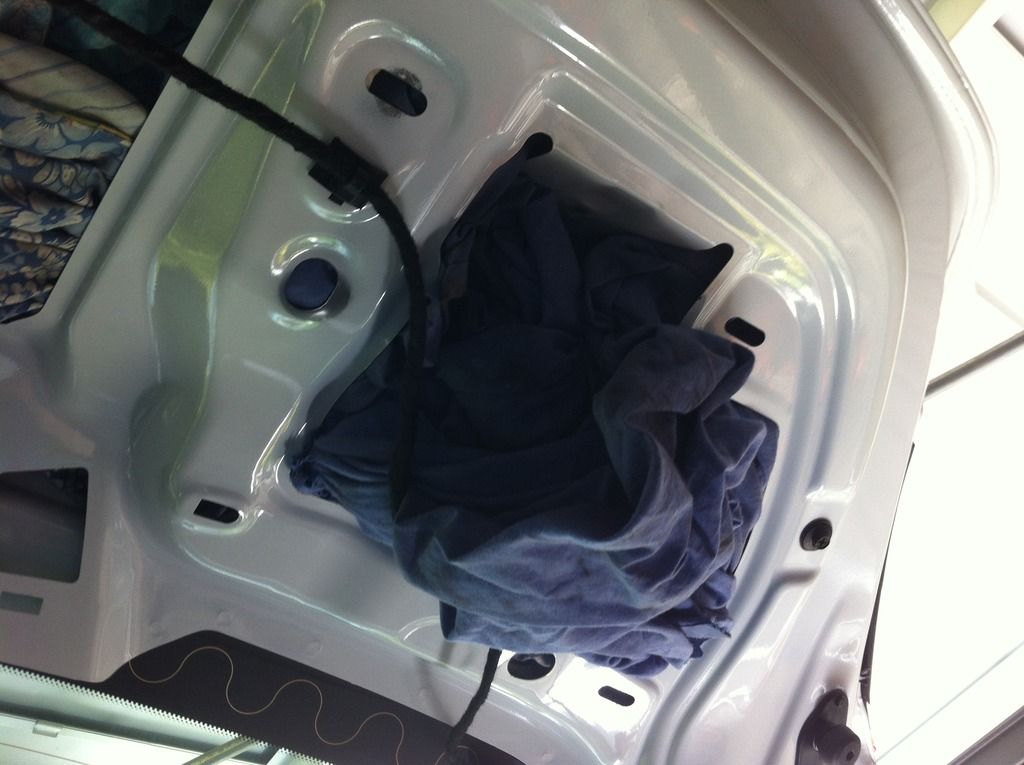 This stopped the rattling and violent vibrations caused by the sub
I know this was very bodge job to solve the problem BUT its very cheap and works!!
Hope this helps everyone