Discussion Starter
·
#1
·
Yes the rumors are true....Corsa D springs fit Corsa E's perfectly
Now here you go as promised a step by step guide how to do it all.
Firstly do the rear of your Corsa E, Now these are 60mm at the front and 40mm at the back lowering springs.
First jack up your car on Axle stands and place your jack under the dead axle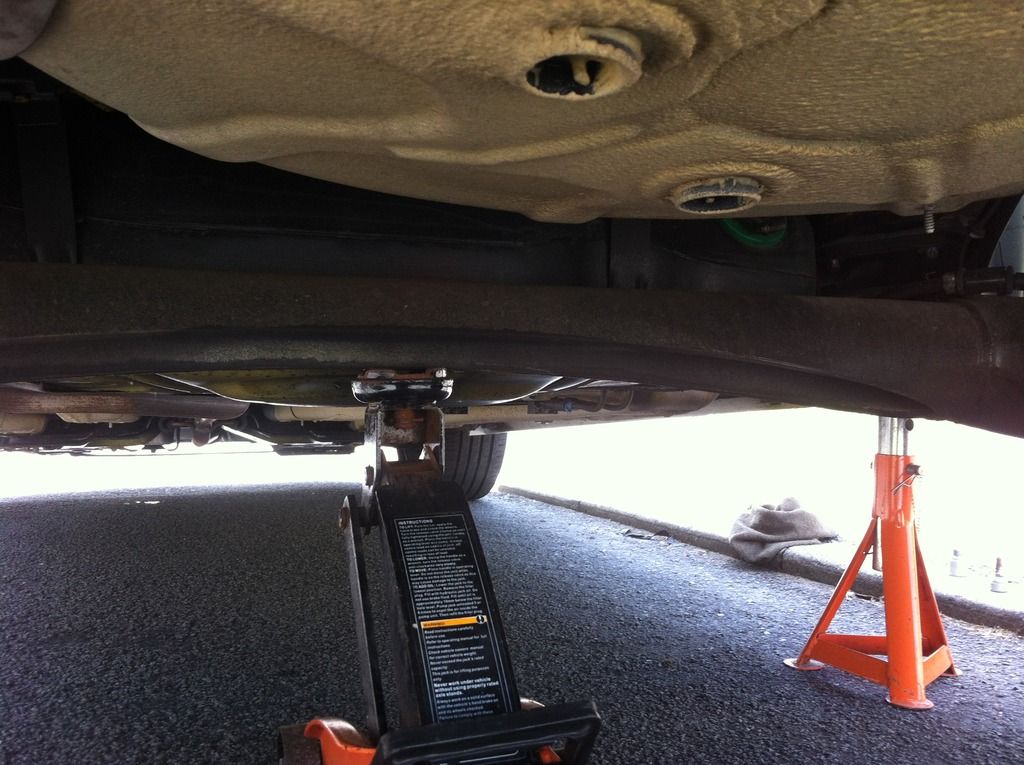 Next undo the the Damper Bolts using E20 socket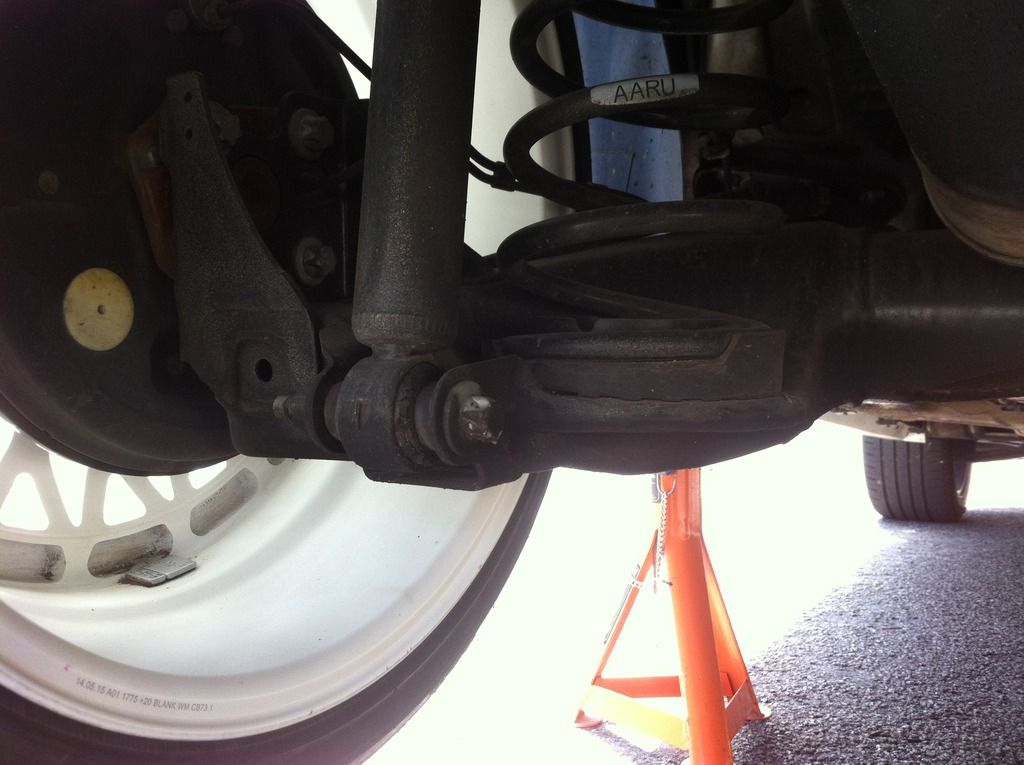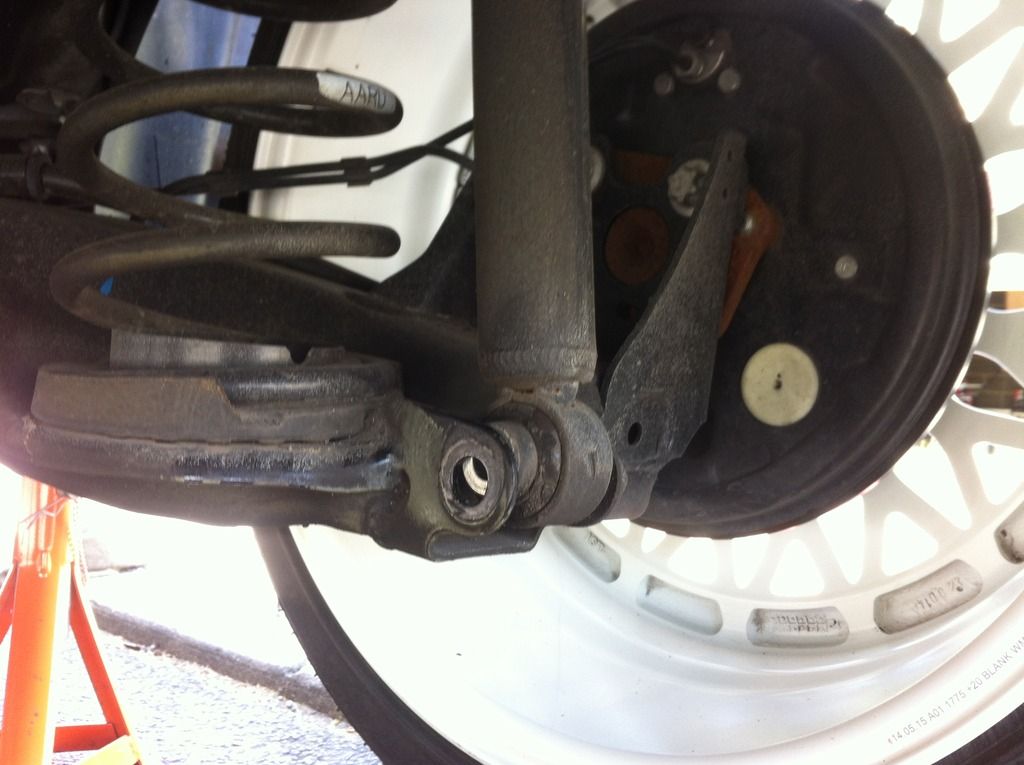 Now let the jack down very slowly till the entire Axle drops until the Sprigs leave the body of the car.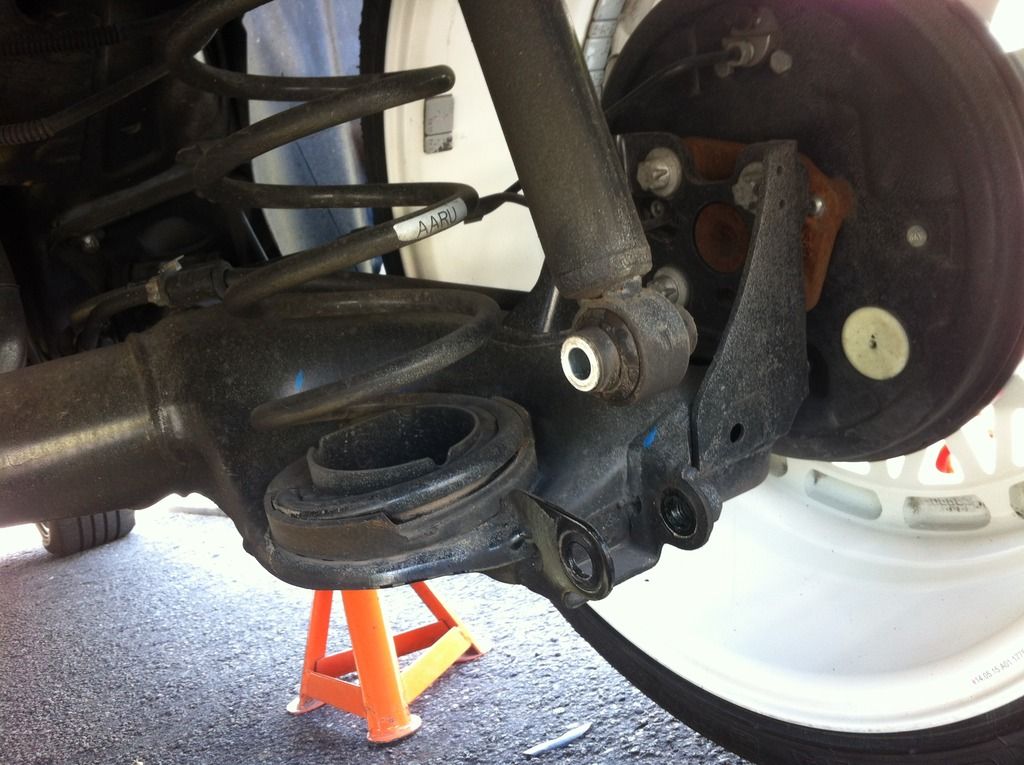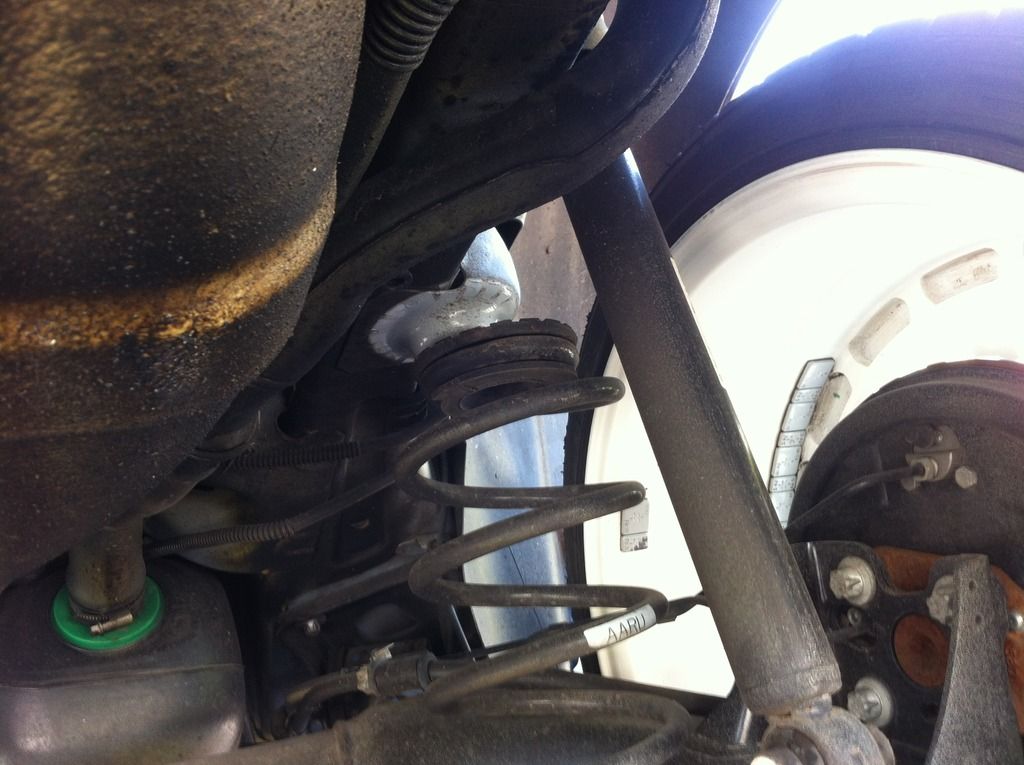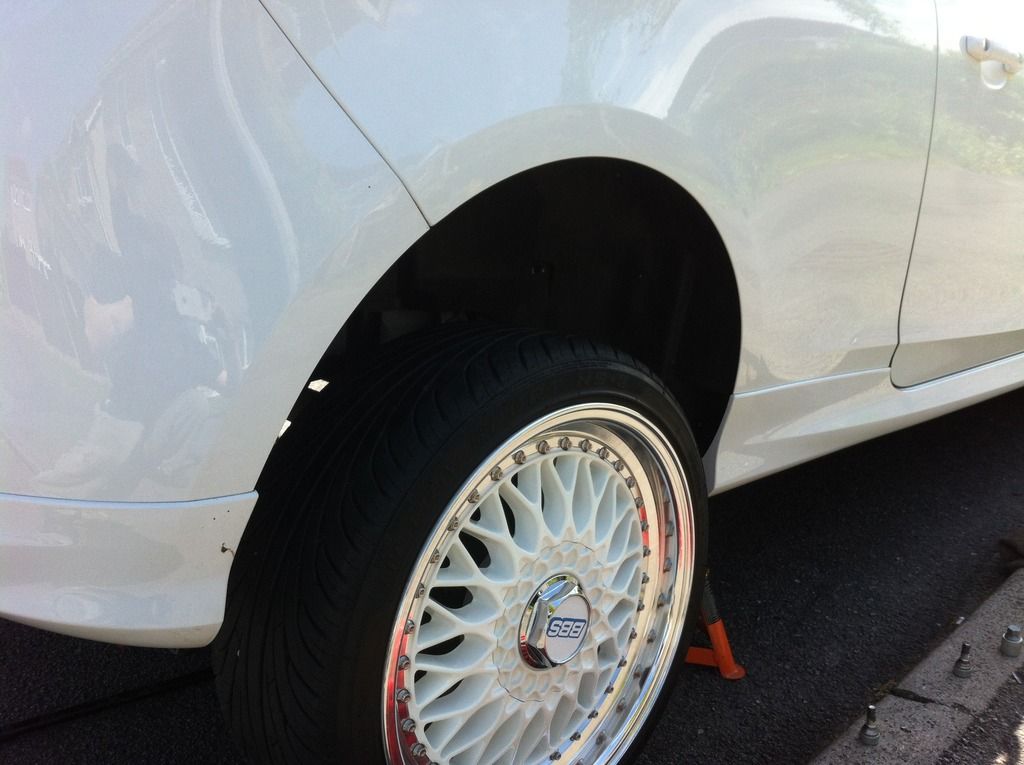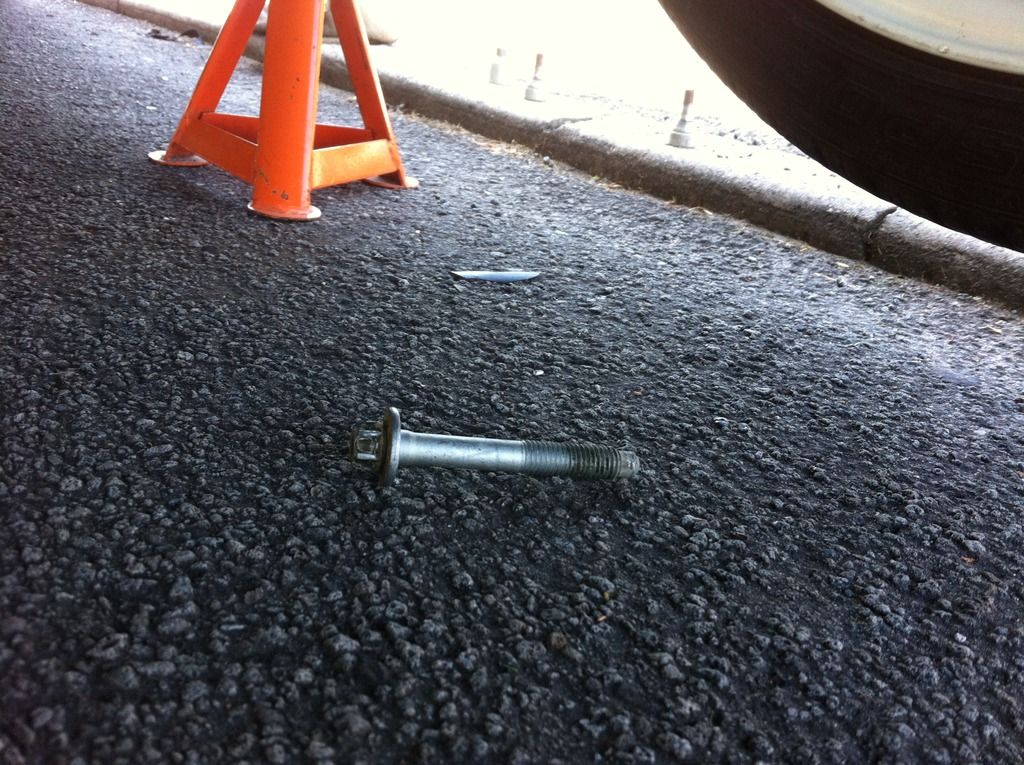 Place the top rubber section into the new spring before fitting and making sure it fits perfectly.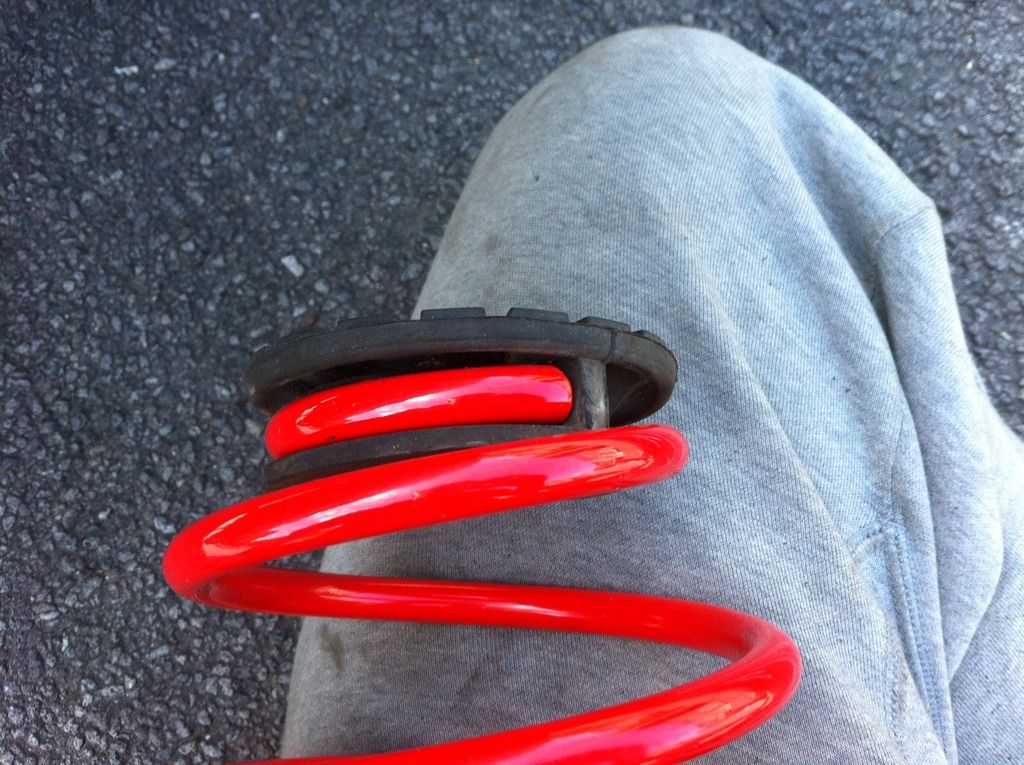 Place the new lowered spring into place, making sure it sits in perfectly.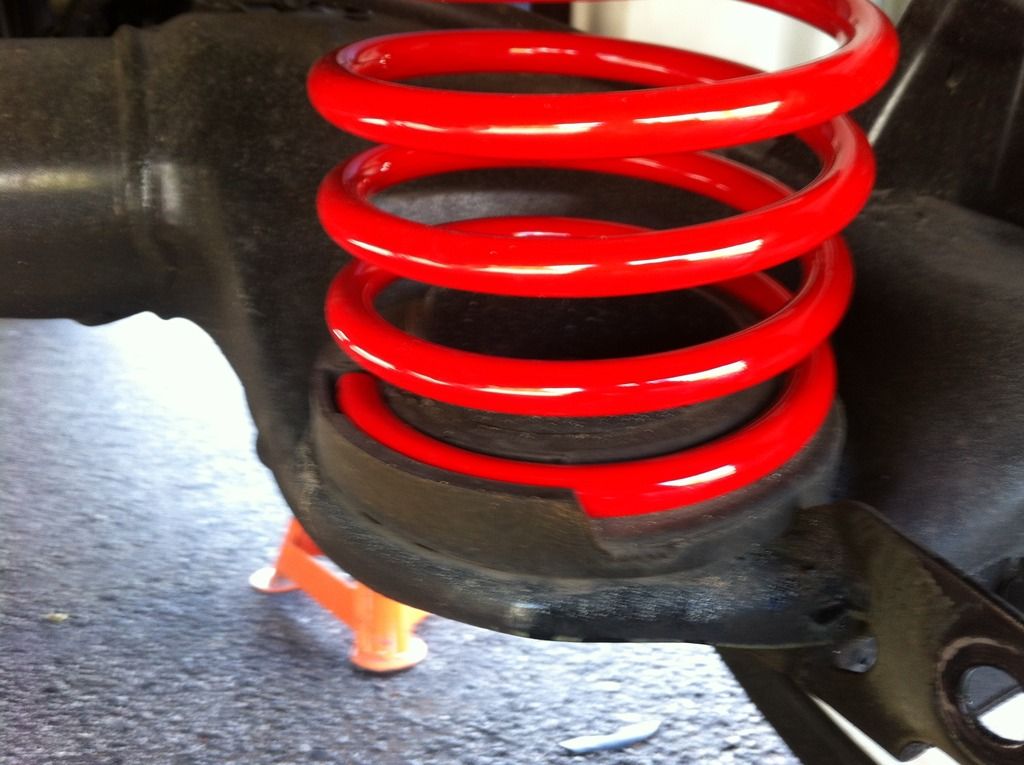 Now put it all back together, make sure you you slowly jack the Axle back up and make sure everything slides back and and tighten up the damper bolts and thats the rear finished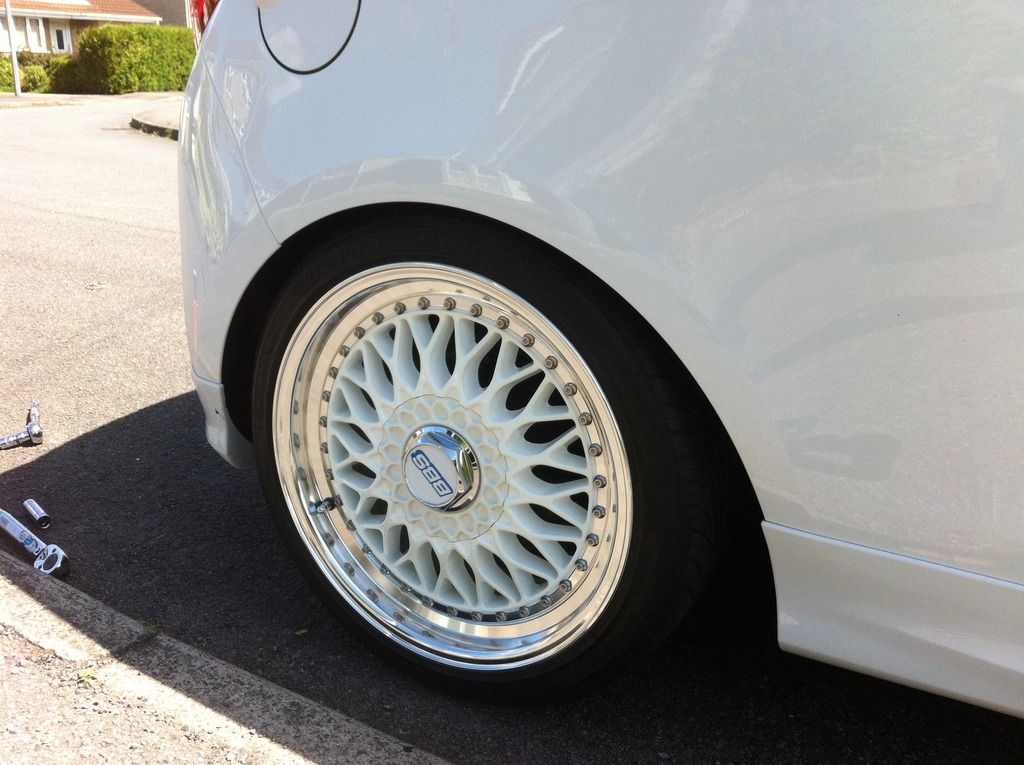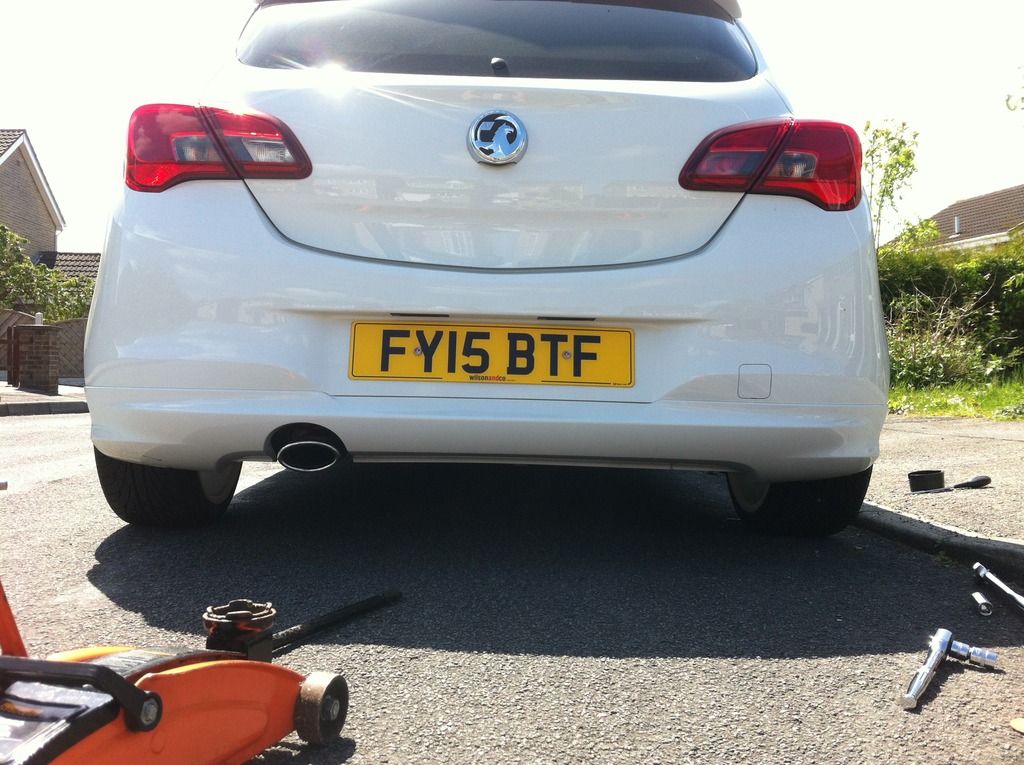 Now for the front, do one side at a time. In this guide I will just show the OSF and the NSF is exactly the same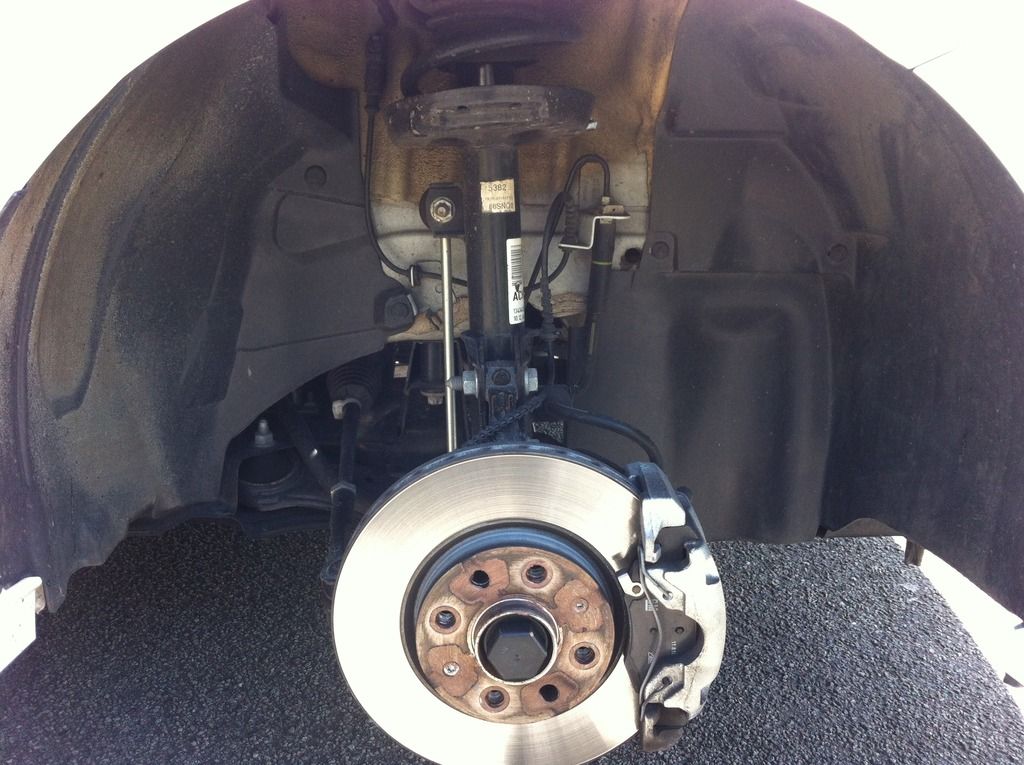 Firstly remove the ABS sensor cable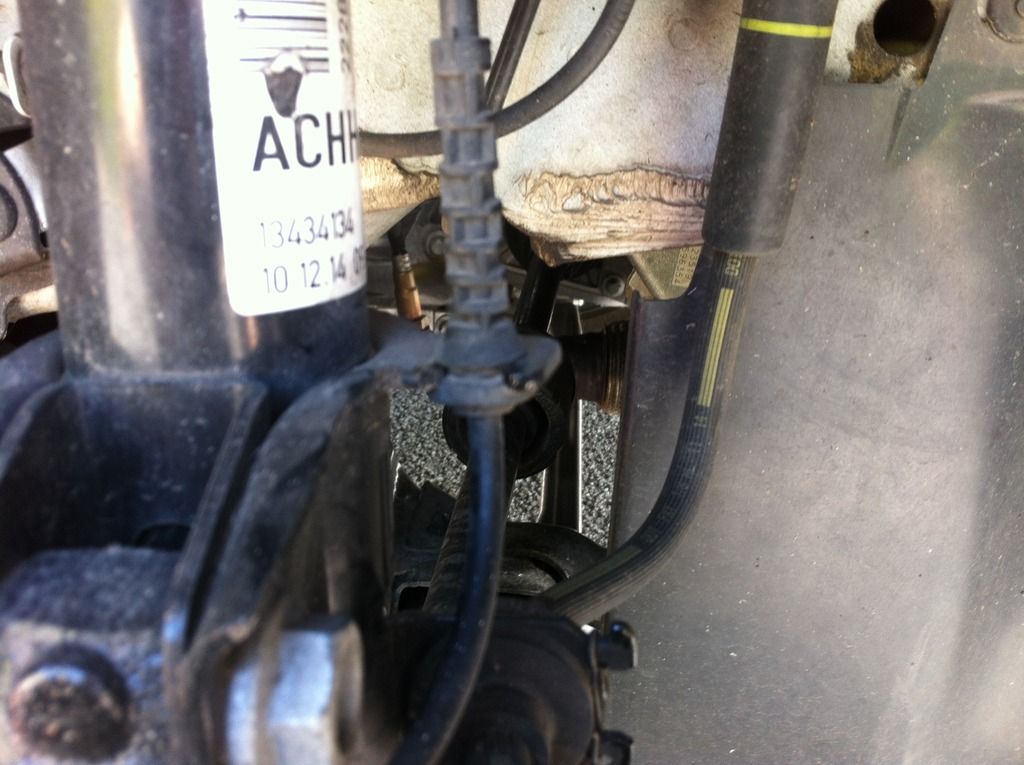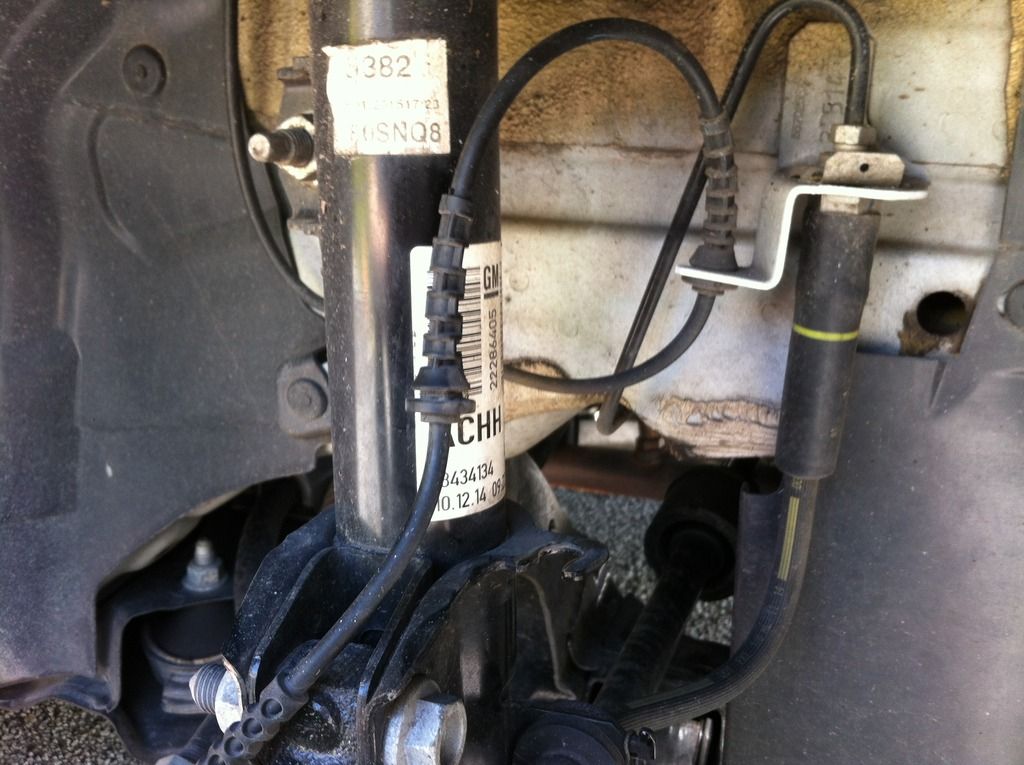 Next remove the brake hose. There is a small spring clip, a simple long nosed pliers will get this off. When removed place it in a safe place and dont loose it!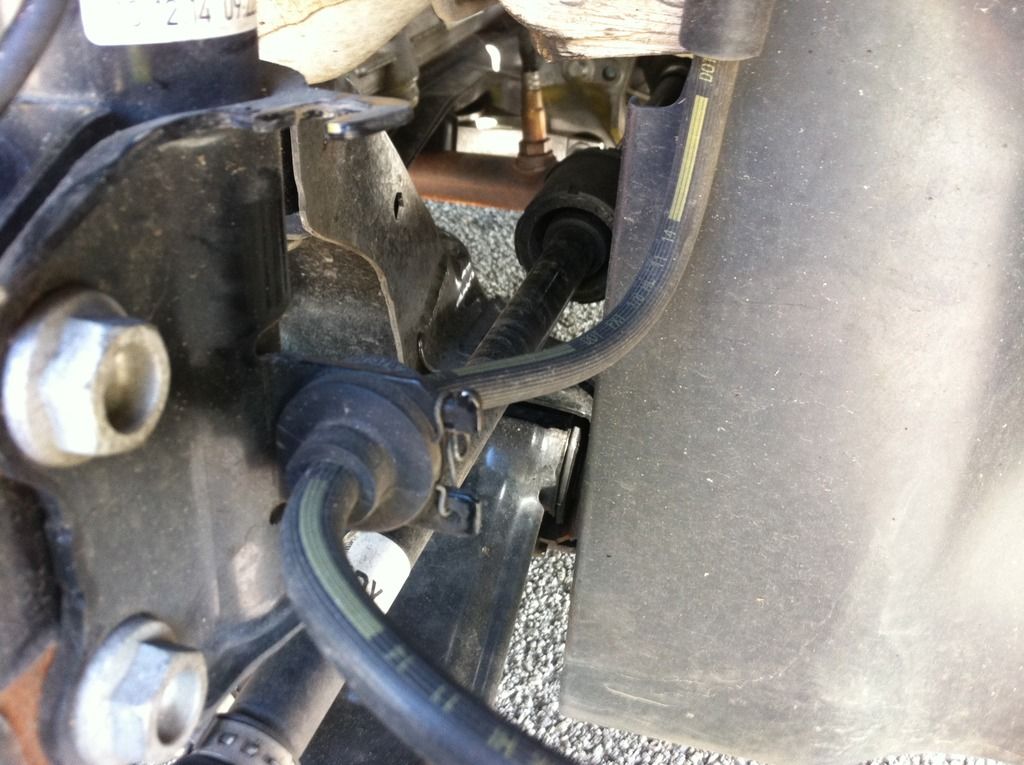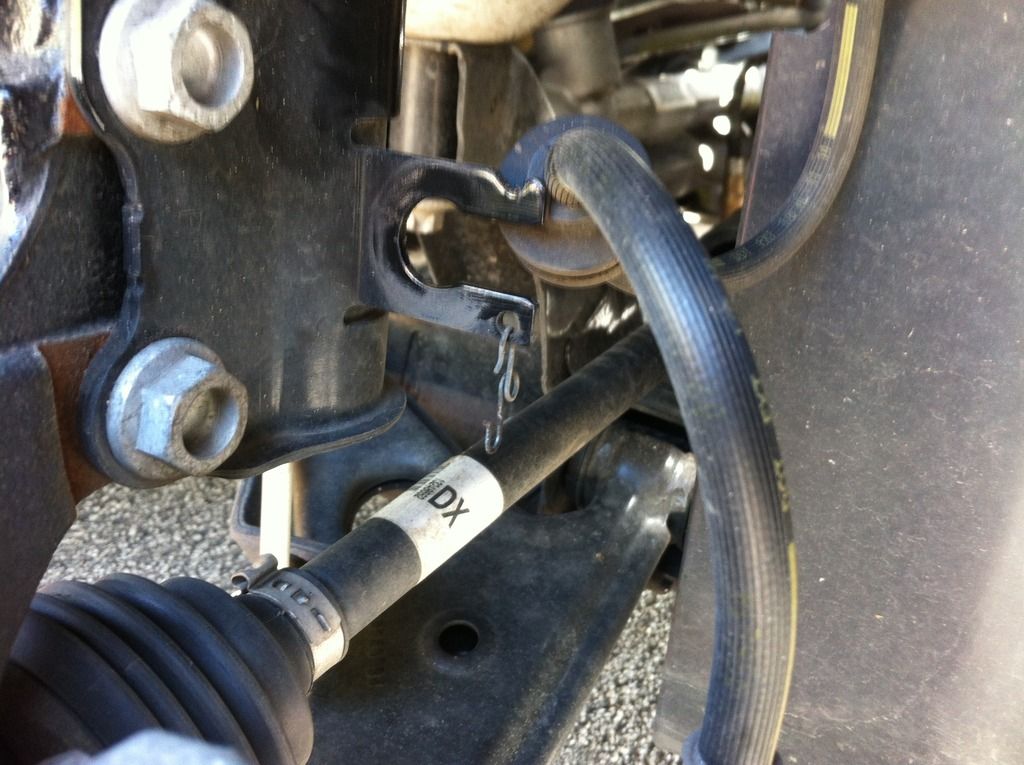 Now its time to remove the Drop Links. You need a 16mm Spanner and I think it was a 7mm Socket to hold it in place so the shaft doesnt spin as you undo the nut.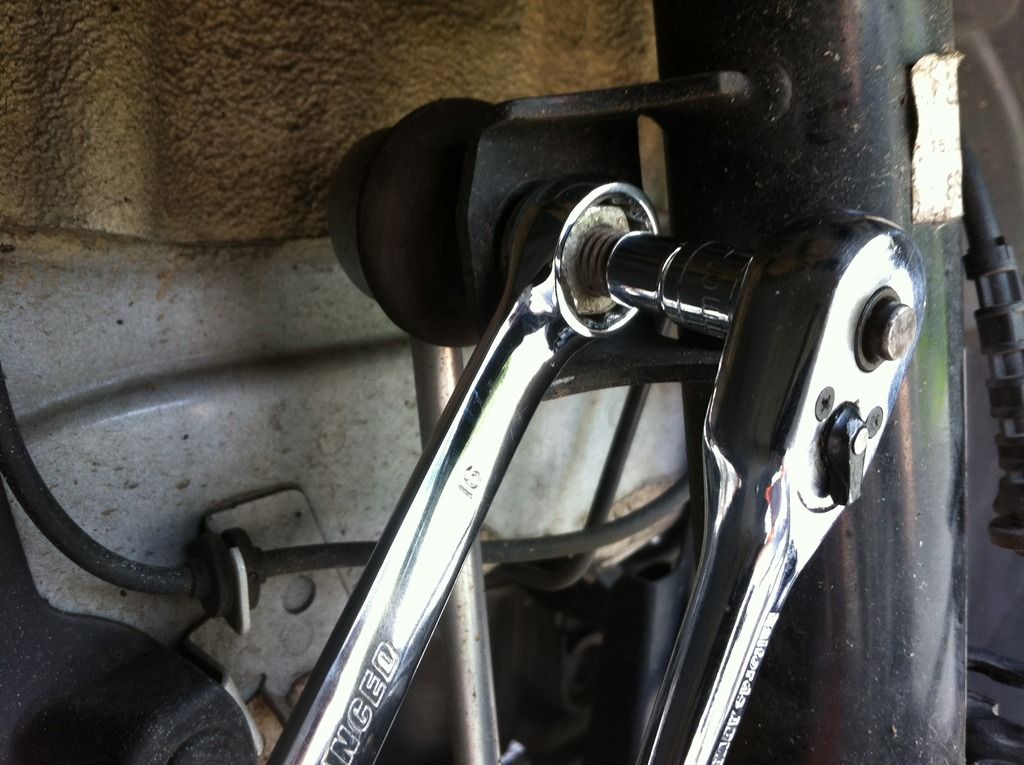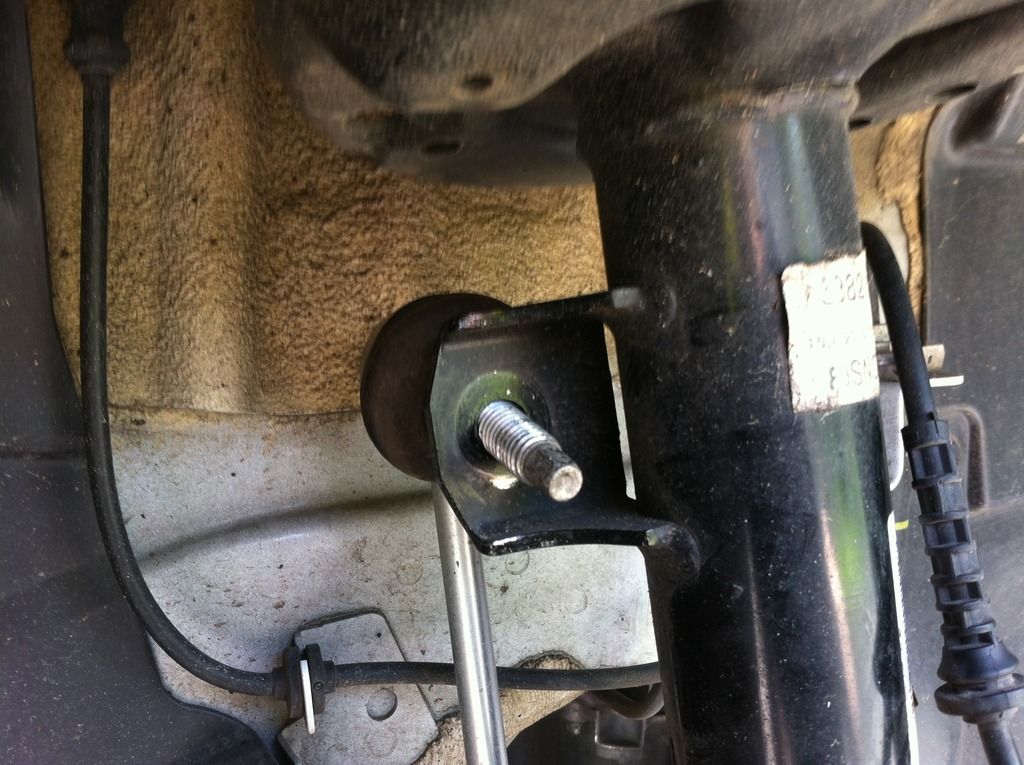 Now for the support bolts. These require a 18mm Spanner and a 18mm Socket Undo the bottom one first and remove it completely. Then undo the top one but only remove the nut and leave the bolt in the Damper for now.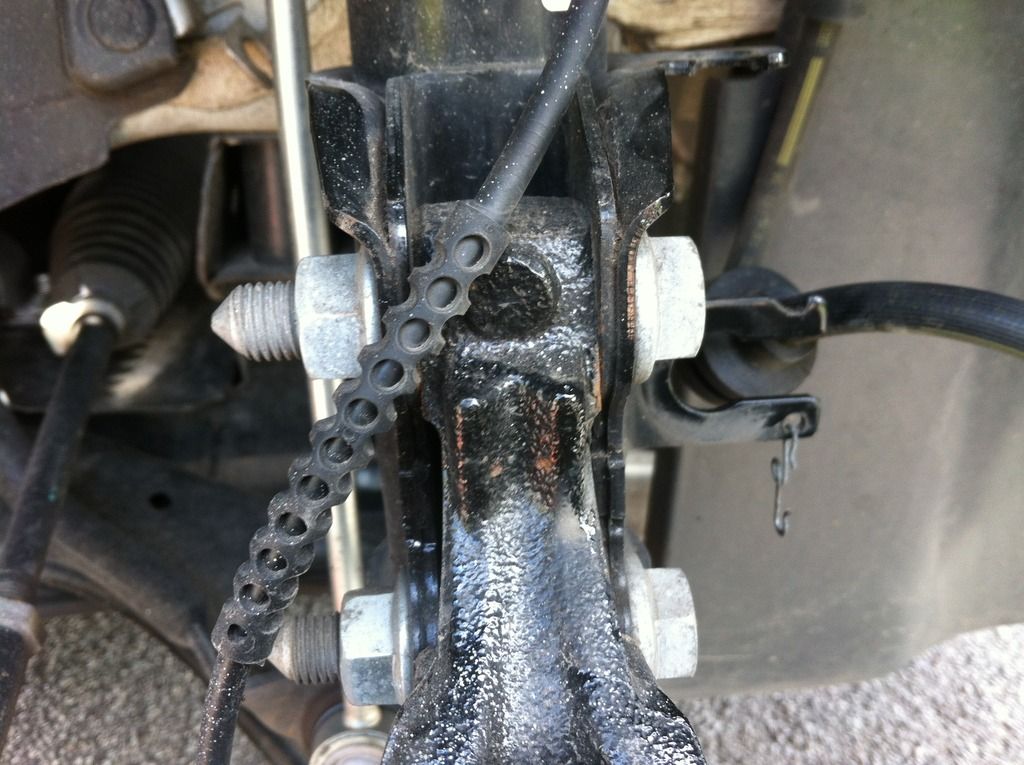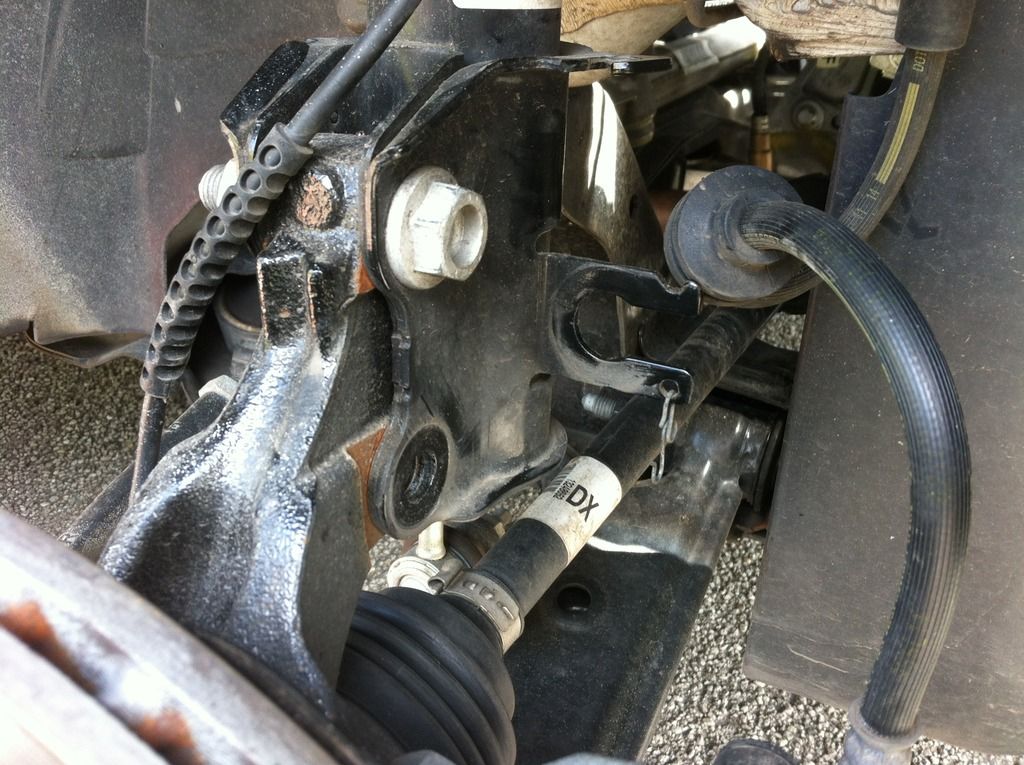 Now its time to remove the Scuttle Panel. The rubber bit just pulls off. Then its time to remove the wiper blades. To remove the little black plastic caps covering the nuts, a small flat bladed screwdriver will have them off in seconds. Then undo and remove the bolts, now semi-shut the bonnet, and lift the wiper blades in the air and grab the base of the wiper and wiggle it till it comes off in your hands. Then the scuttle panel just comes off as it slides off the window.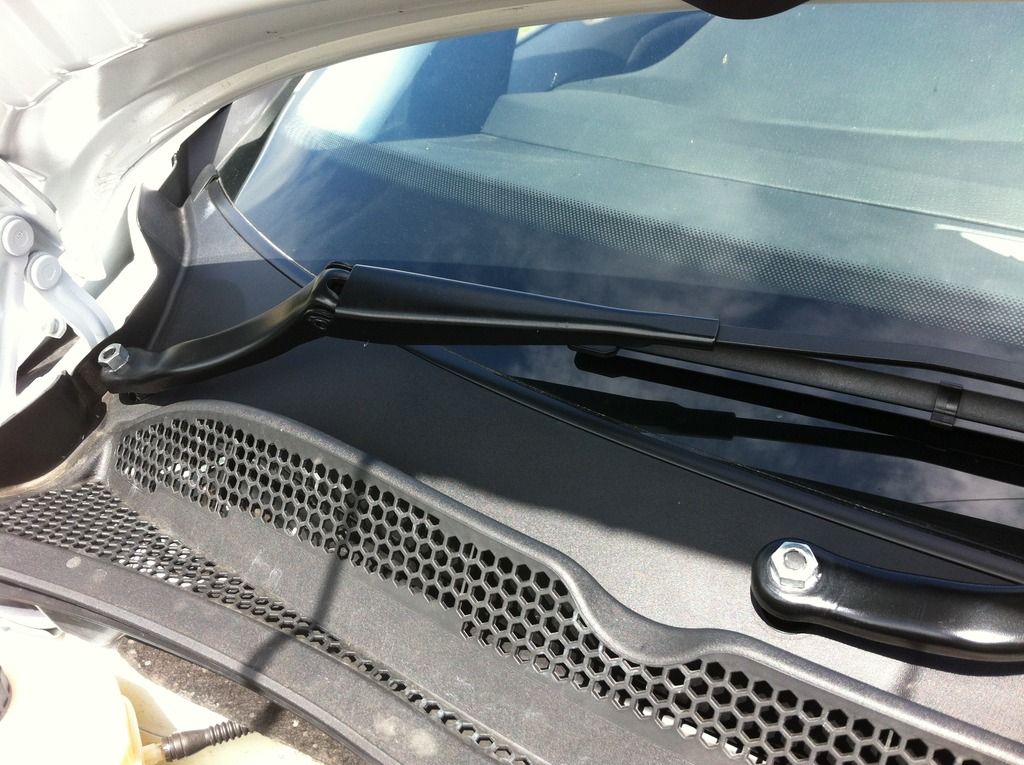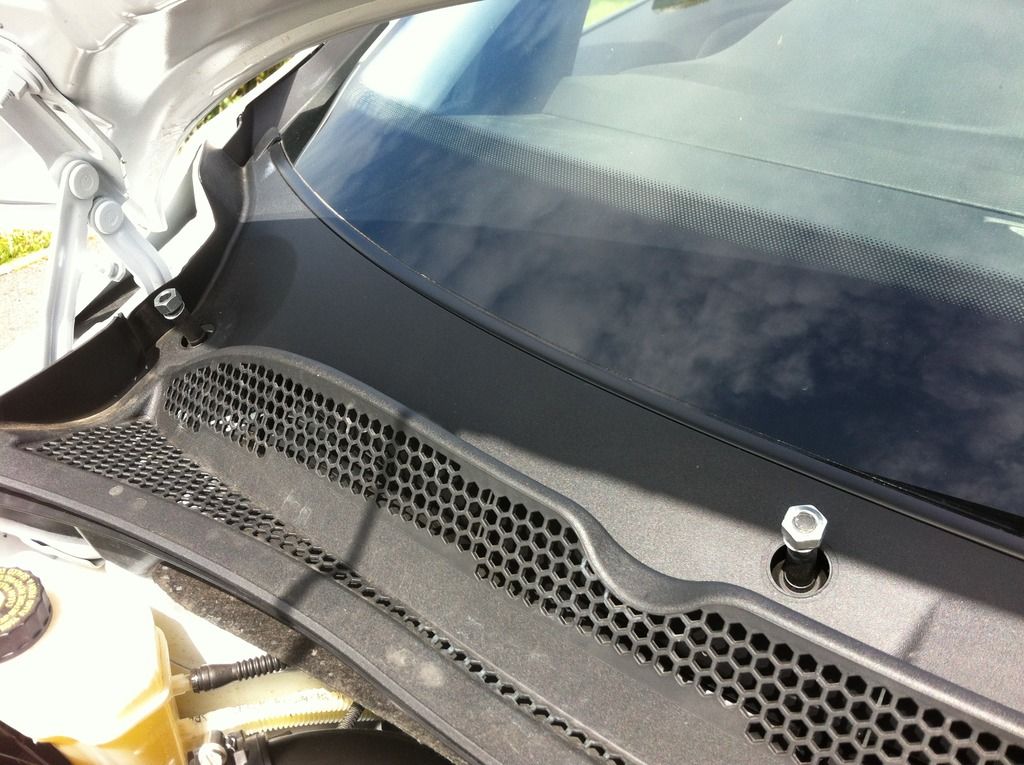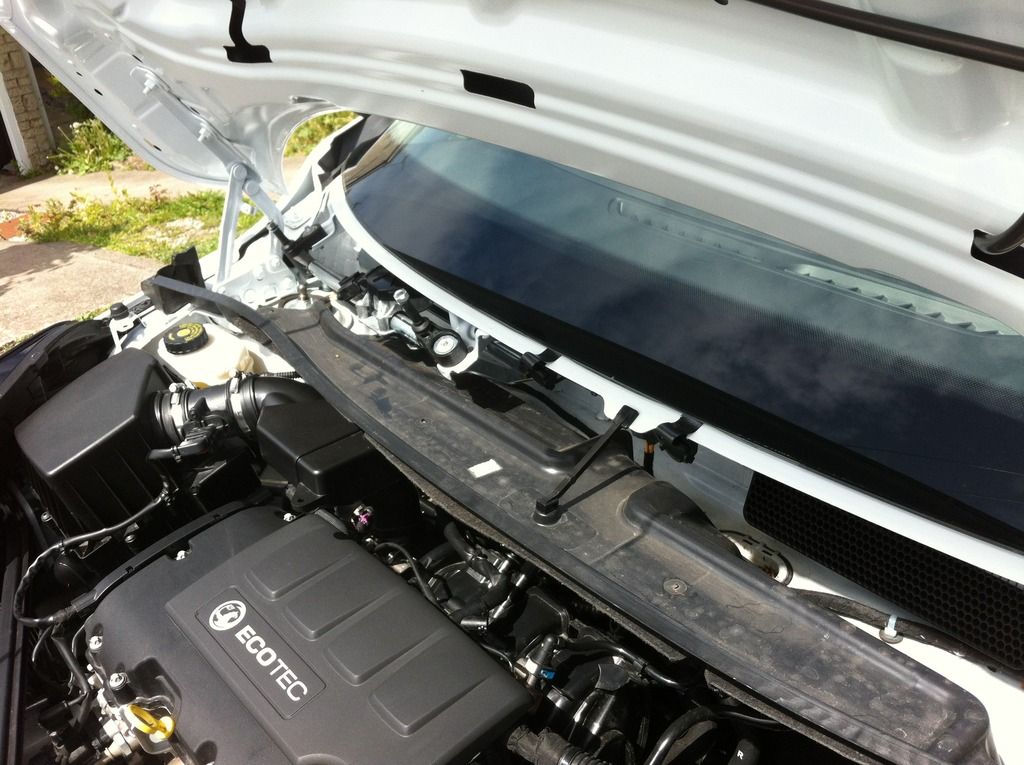 Now undo the top mounting bolt for the Strut, This you need a 18mm spanner and a 10mm long socket to undo it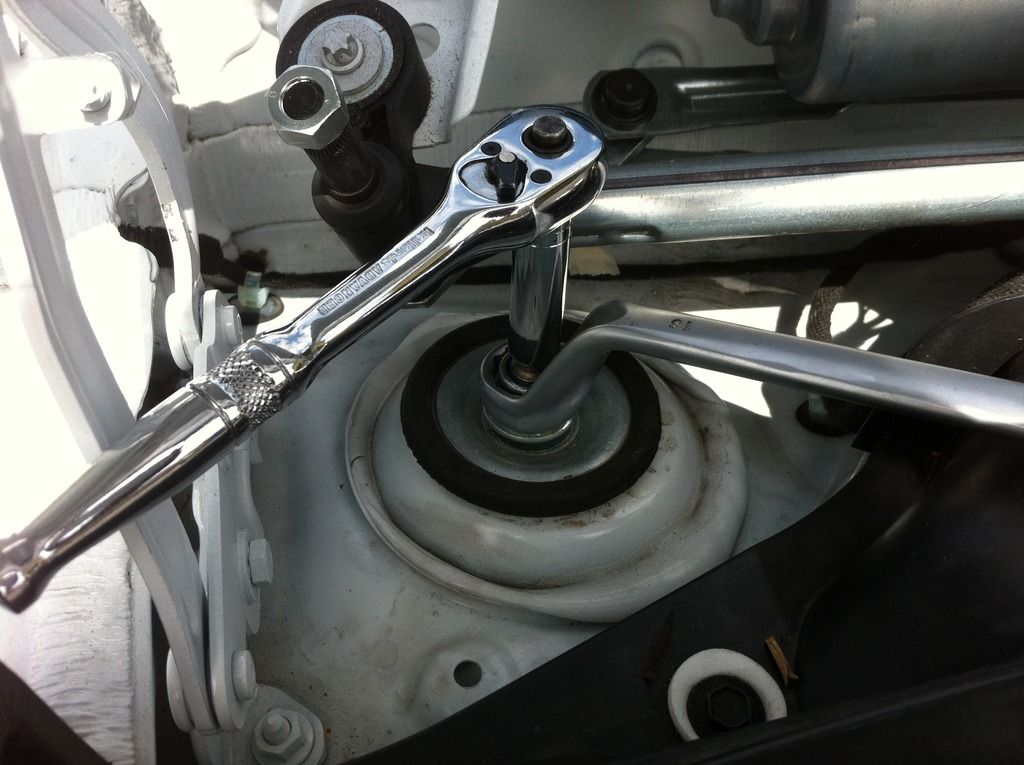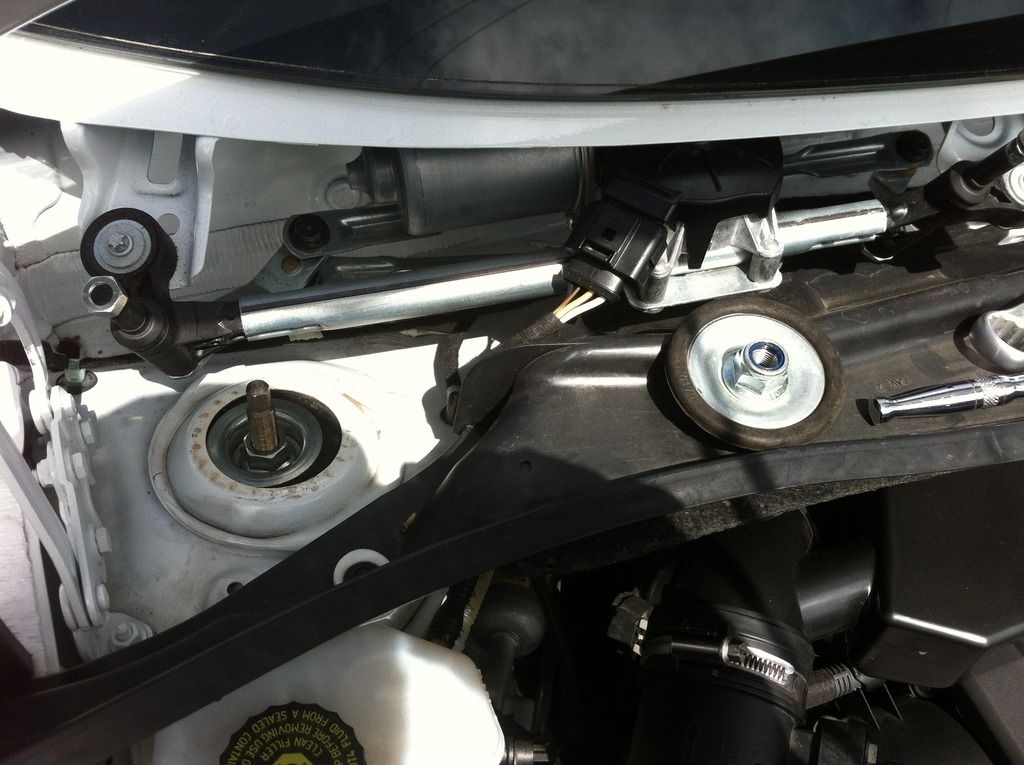 Now take out the top supporting bolt out...WARNING!!! I found once this bolt is removed and the Drop Link because its undo soo much tension from the anti-roll bar, can violently move the McPherson Strut so be careful. Now the drop link can be remove from the strut completely and thats the suspension fully removed off the car.
Now I found spring compressors arent needed as you are removing the springs but be careful when your close to the nut coming off.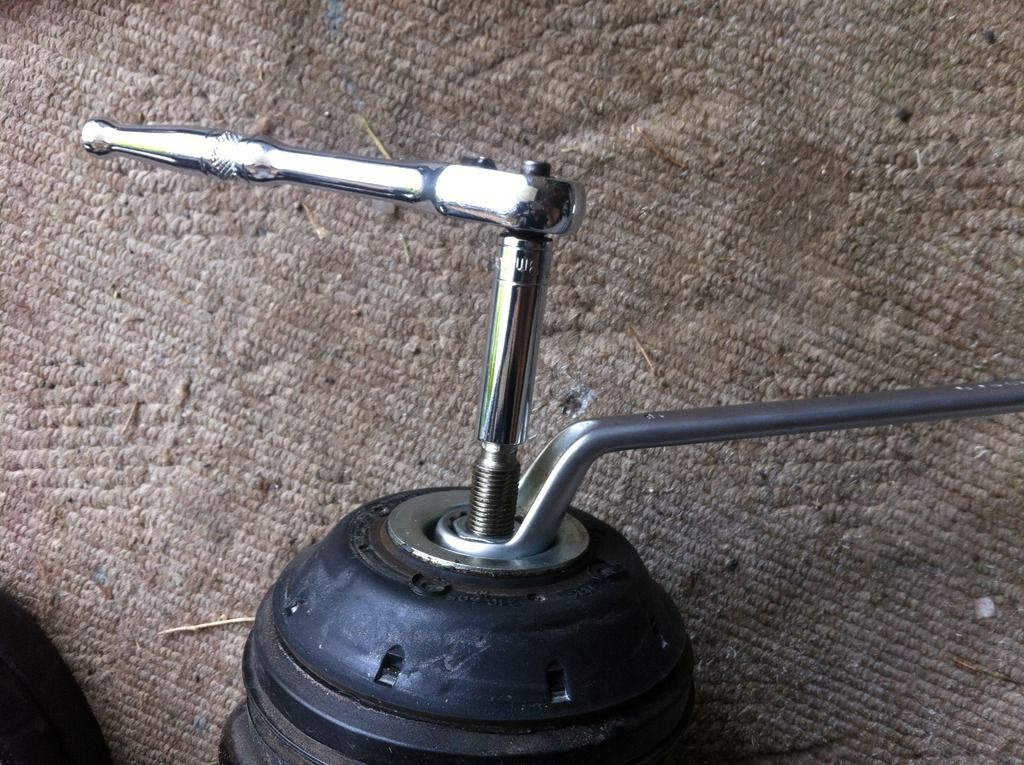 The lowering springs simply fit straight on and tighten everything back up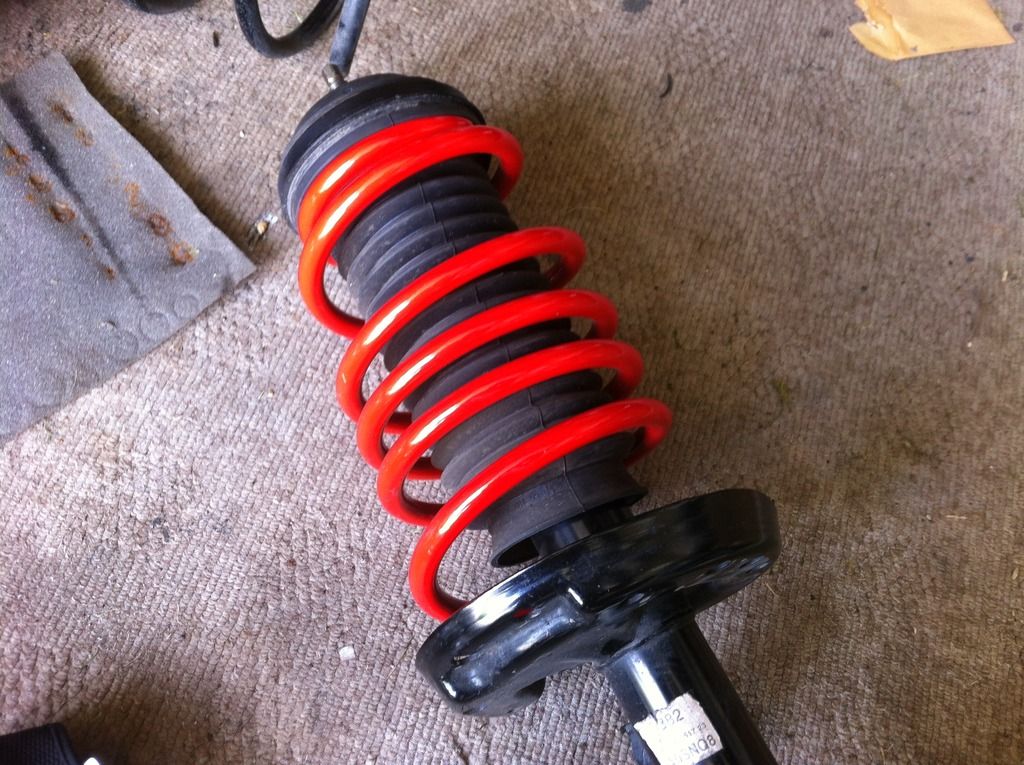 Now re-fit everything in reverse you took them off...AGAIN BE WARNED, the anti roll bar is hard to fit back on, a bit of force is required but i recommend fit this first and then just get the top mounting bolt 'the one behind the scuttle panel' now fit everything else, and tighten everything up. The NSF is exactly the same and when thats done, then re-fit the scuttle panel and the wiper blades. And all finished
This is the end result of the 60mm at the fron and 40 mm at the rear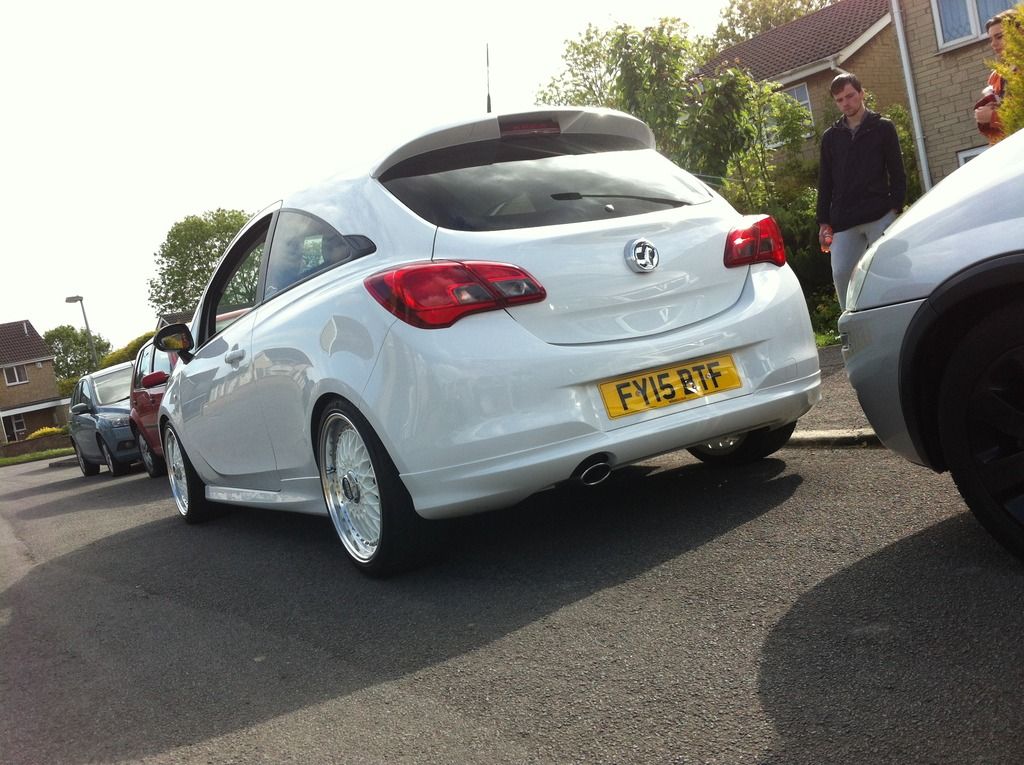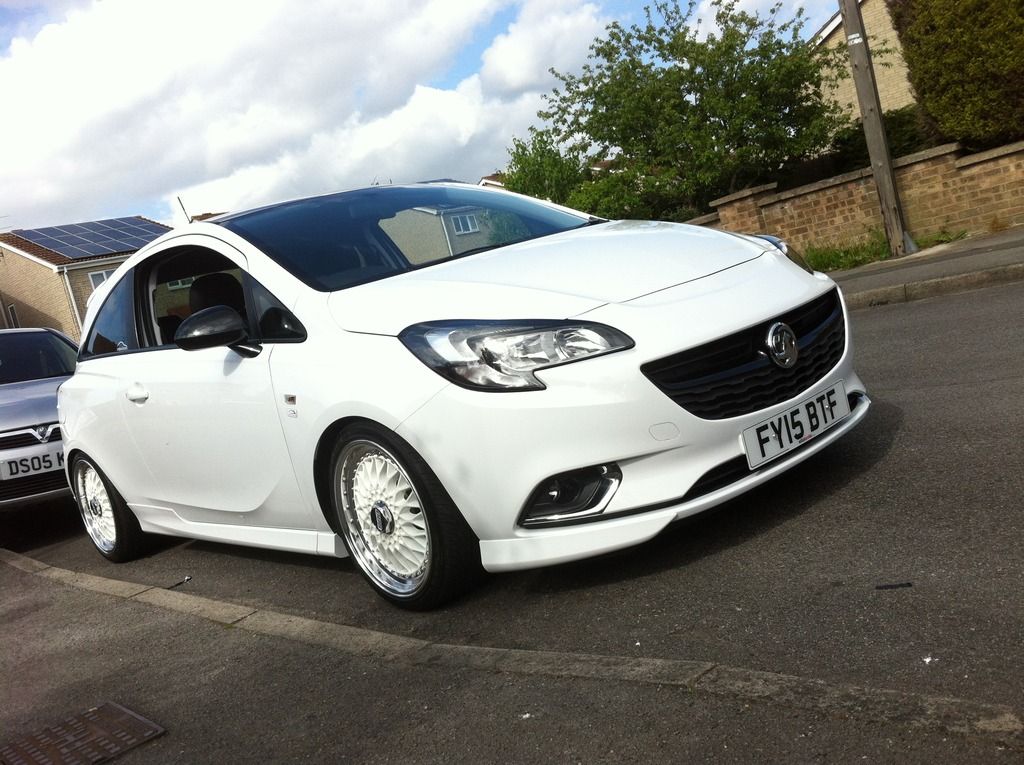 Any questions simply ask and I will try and get back to you as quick as possible