Discussion Starter
·
#1
·
Evening guy/gals.
On 11th August I ordered an SE OnStar 1.4T in Persian Blue with Hysle Interior, Bi-Xenons, Alarm, Electronic Climate Control and Advanced park Assist.
It arrived at the Dealers today so I popped down for a quick look as I wasn't entirely sure what the Persian Blue would look like, only picked that colour as non of the others appealed to me apart from lime green which wasn't available on SE spec.
I've taken a couple of (poor) pics but will post better ones next week when I collect the car. Also attached are screen shots of OnStar on laptop and mobile with personal details blacked out. The two tone interior seats with matching 2 tone dash/door cards etc really goes well with the exterior paint.
Pretty impressed at the order to delivery time of circa 48 days. Hopefully its been put together right as I can't stand rattles/squeaks that can't be drowned out with radio on low volume. Not entirely sure why the tyres have been pumped upto 47 psi :lol: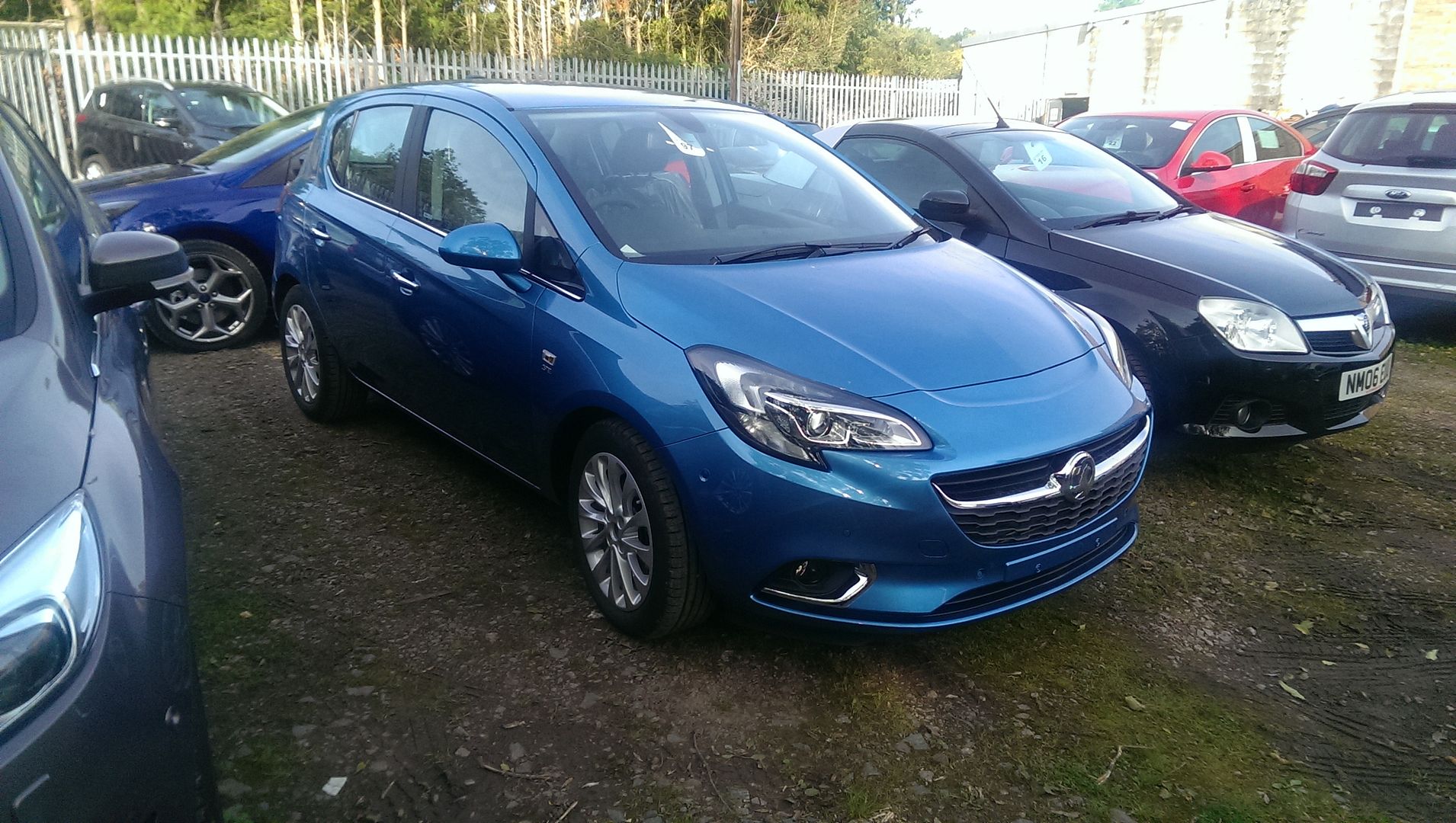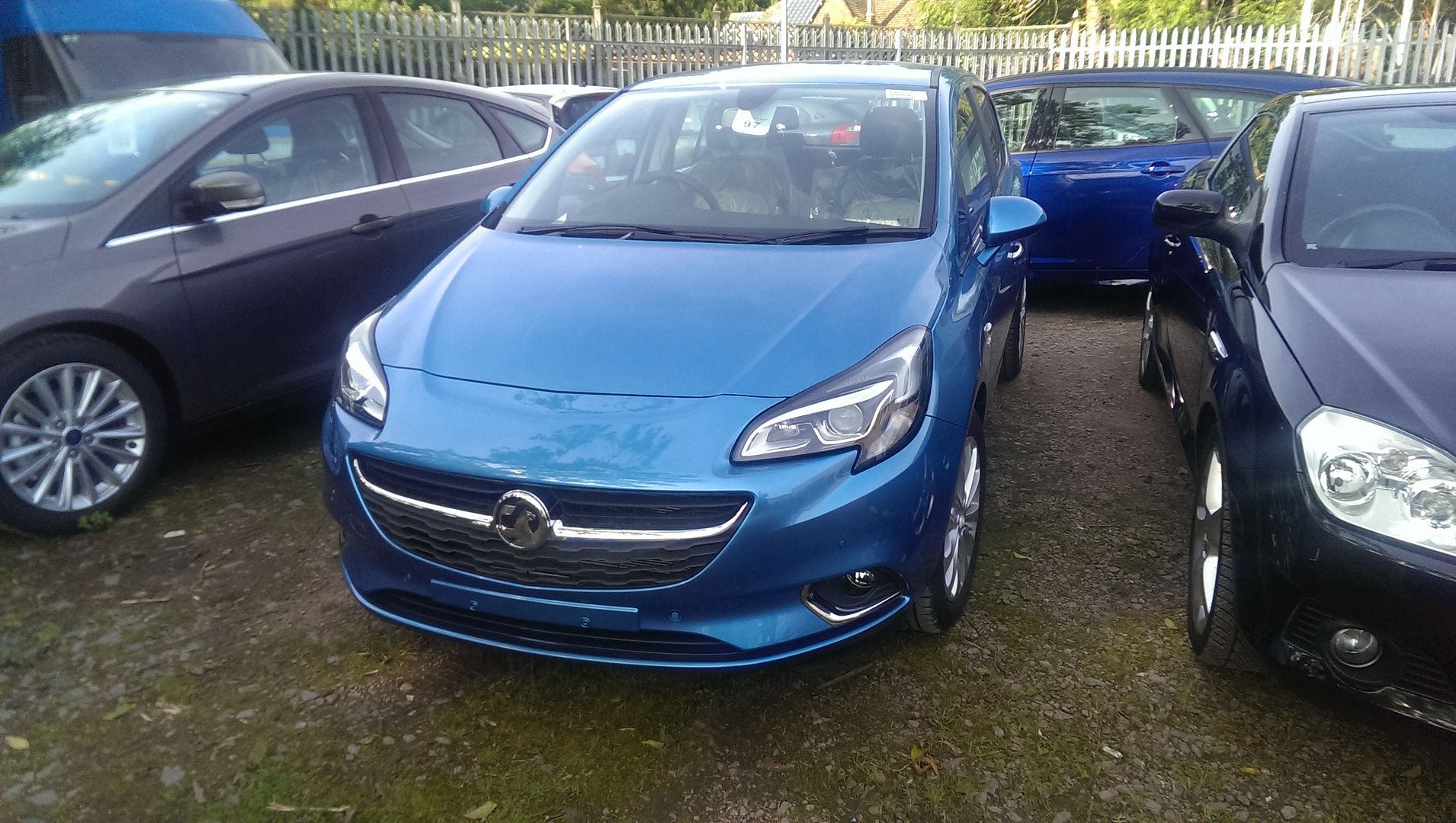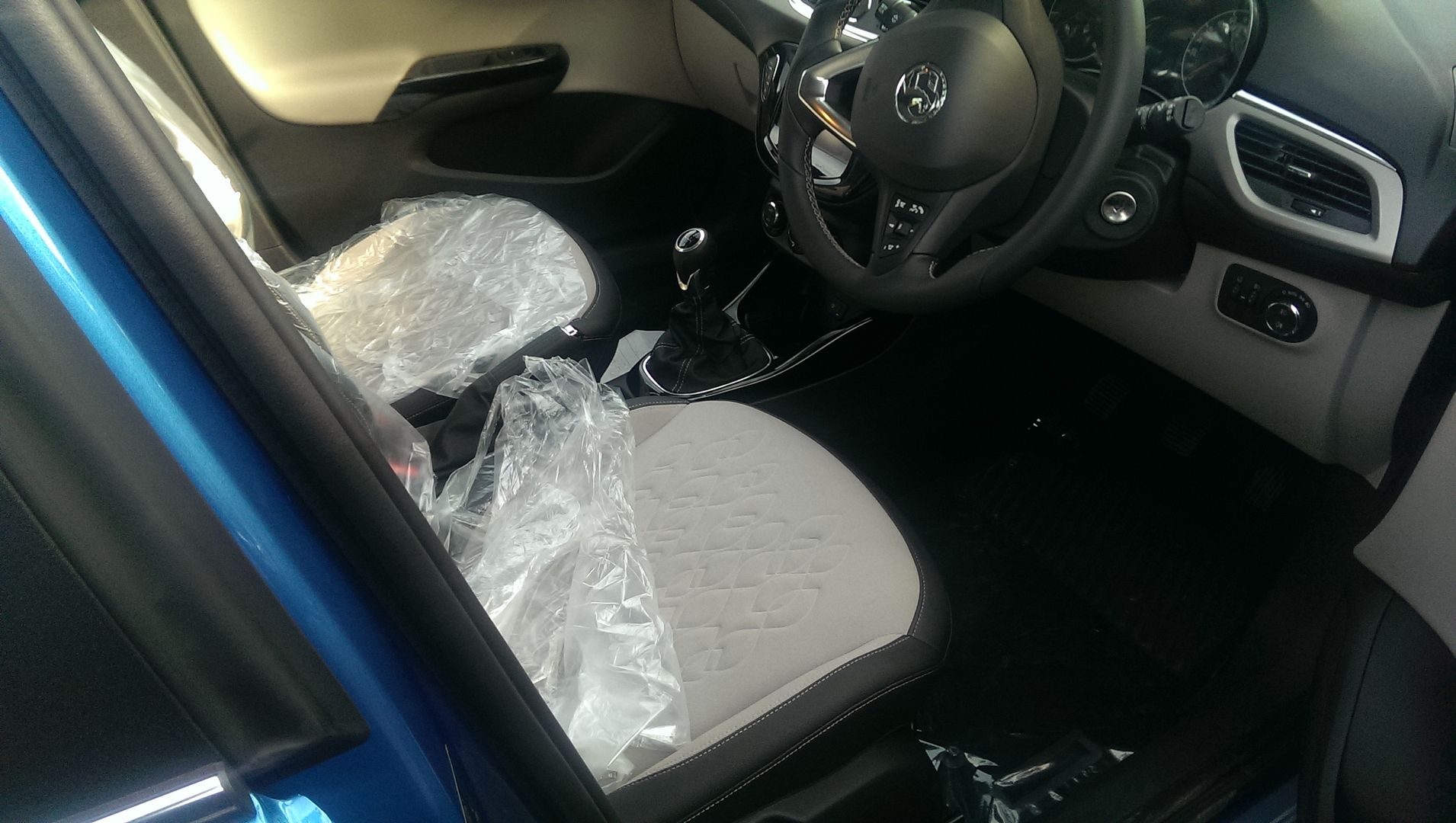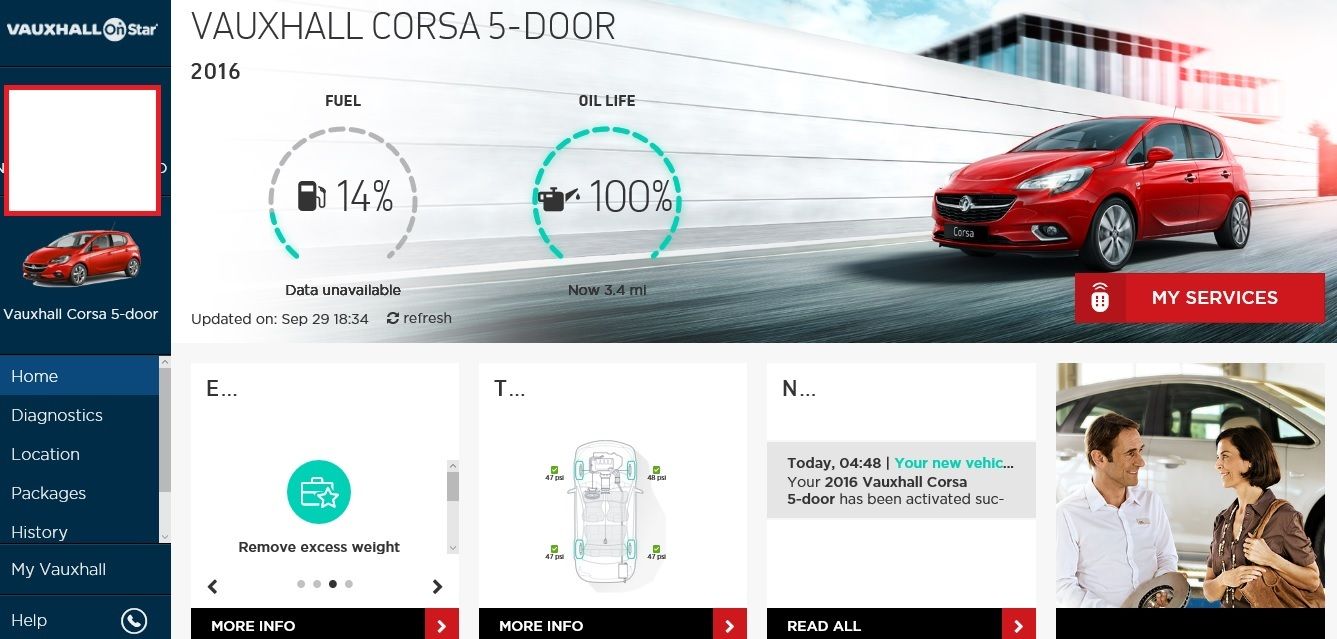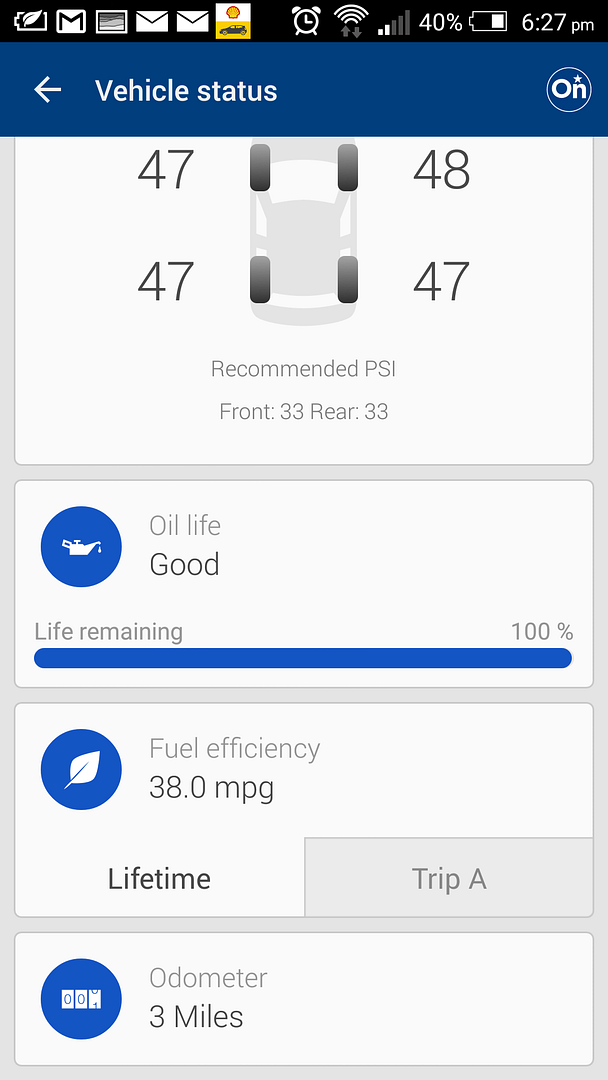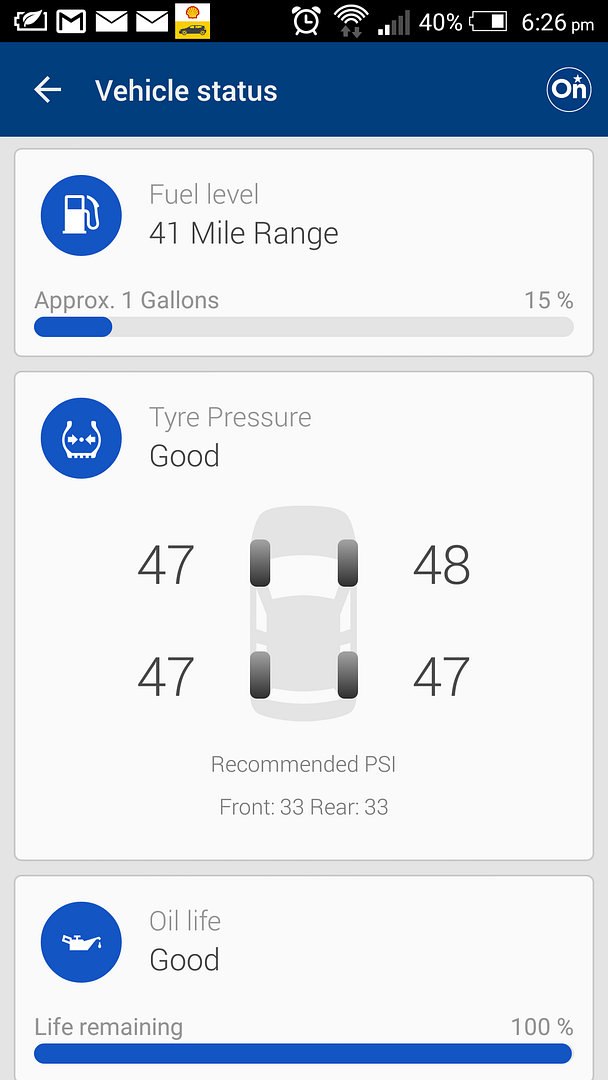 Here's a cheeky/shameless pic of my daily drive.... (corsa is used when more than two seats are required).